Our services
Motion Media Works Video systems are completely state-of-the-art and includes the MōVI M10 camera gimbal, specifically for rock solid aerial video applications without required post-stabilization. In the air and on the ground, our components are revolutionary - streamlining the shooting process to save your production both time and money.
With our in-house 6K capable RED Epic Dragon camera package for video, and our respected 22.3 megapixel Canon 5D Mark III for still photography, Motion Media Works provides some of the highest resolutions for aerial cinematography and photography at the professional level.
With a combined 25 years of experience in film and television production, our team has the on-set knowledge necessary to work effectively alongside your core creative team. With lower set-up times when compared to traditional aerial solutions, and the ability to shoot 'beyond-the-crane', Motion Media Works is the obvious solution for your next production.
Our philosophy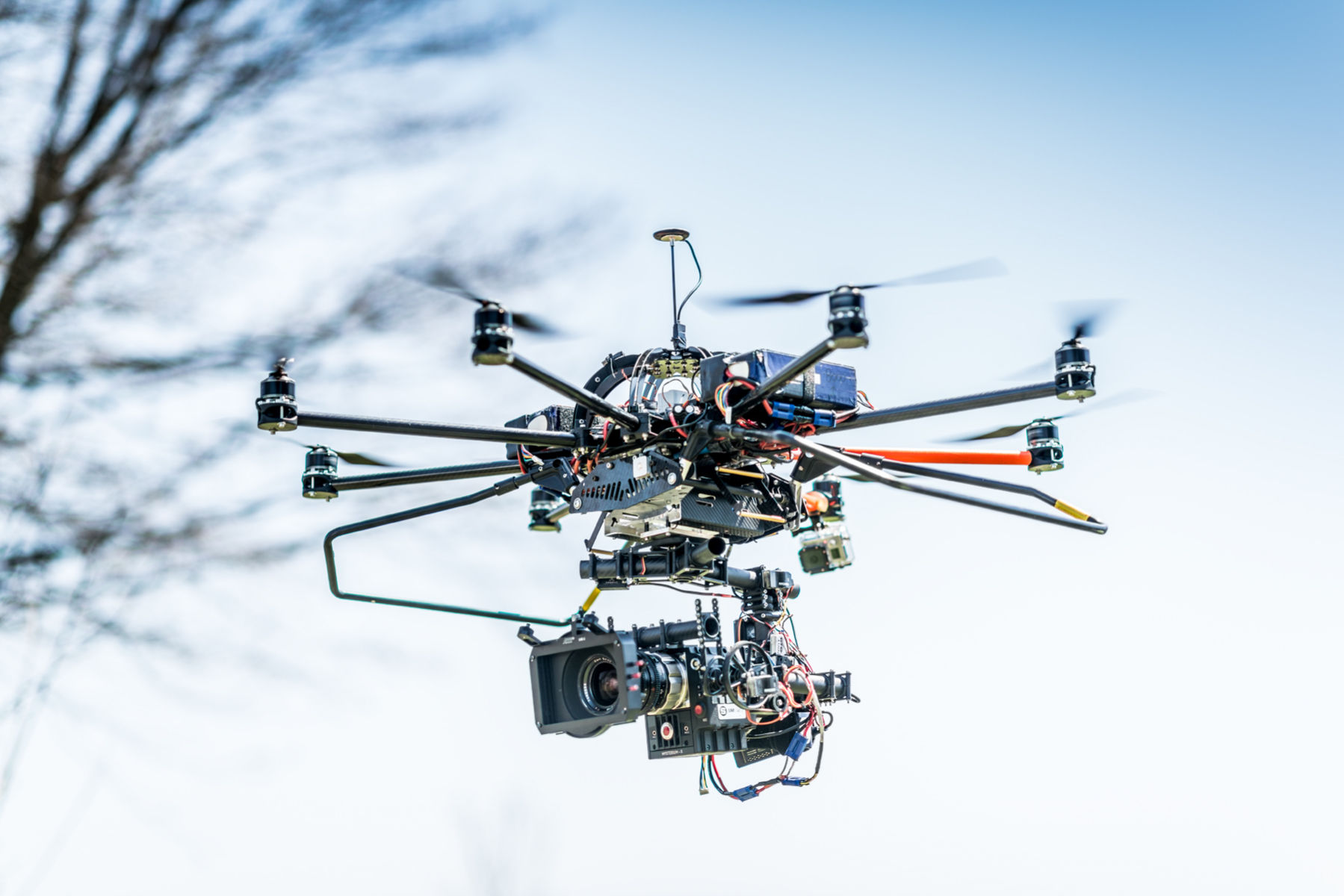 We use state of the art technology with ultra stabilization system to create the most amazing visuals for your videos
Tell your story with a different angle
Our process
Plan
Knowing here to insert an aerial video for most effectiveness
Choreograph
Coordinate all the assets to create the perfect choreograph.
Review
Perfection is usually achieved by iteration and reviews are important.
Add production Value to your videos now!
Now you can show and captivate your audience
Motion Media Works is the leading close range aerial video, photo and cinematography service provider in Asia. With years of production experience in films, commercials and television productions. We can operate with cameras ranging from HD Canon 5D mk3 to 6K RED Epic to fit your budget and needs.
Motion Media Works services includes pre-planning, insurance, permissions, all the necessary equipment, remote control gyro stabilized camera head, 6K camera with prime lenses, wireless video assist and crew of two people with years of remote flying experience. All the equipment fits in flight cases and is ready to shoot in 15 minutes of arrival. We are based in Asia but serve Internationally.
...
Ultimate Quality No Compromises
Shooting in 6K gives unrivaled flexibility by allowing framing for 5K – leaving plenty of room for stabilization and repositioning – while staying above standard consumer delivery formats. The DRAGON sensor's improved color science also allows richer colors and details to be pulled from the highlights and shadows.