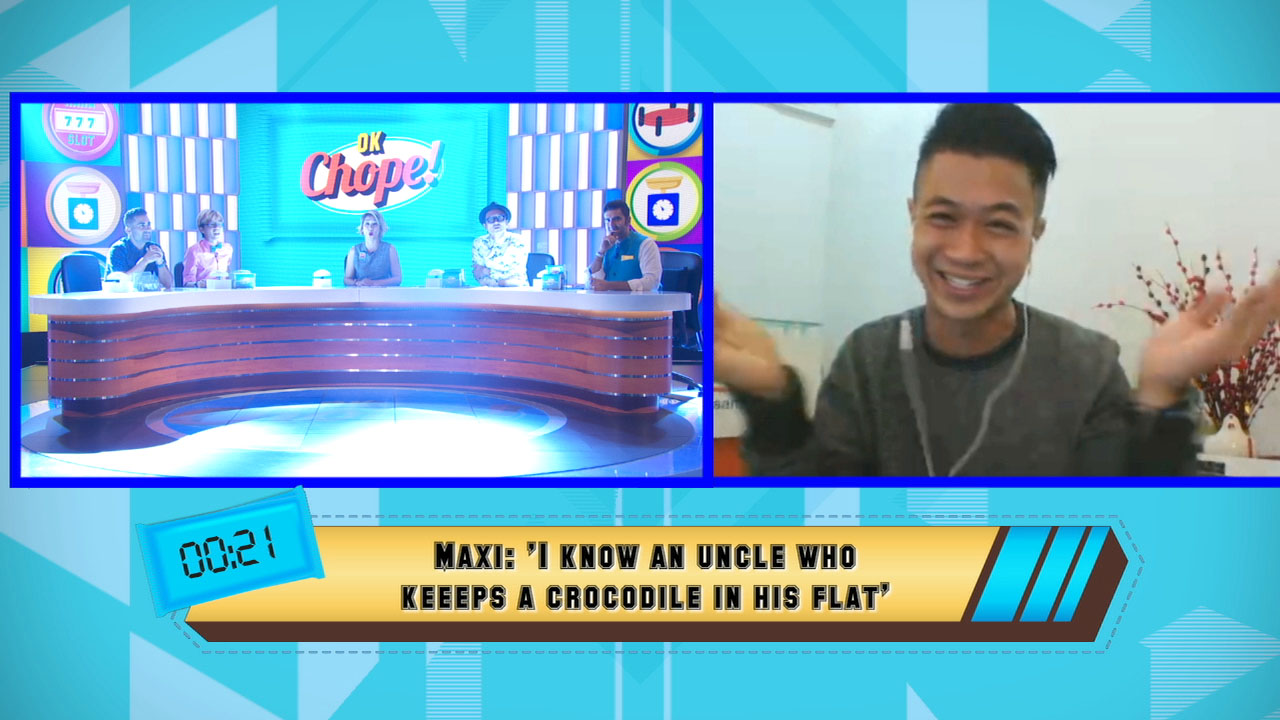 Bringing remote guests to Mediacorp's live talkshow 'OKChope', with lagfree broadcast transmission for an entire season.
Connecting Remote Guests to Broadcast Studio
Bring remote presenters into your livestream or into your live studio show with live broadcast transmission service.
Imagine the excitement of bringing 8 remote presenters into your event for a forum discussion wherever they are located.
Outdoor Reporting Transmission
Live video transmission to show realtime financial transaction with BNI atm card – sending from Robinson Road to the Embassy of Indonesia.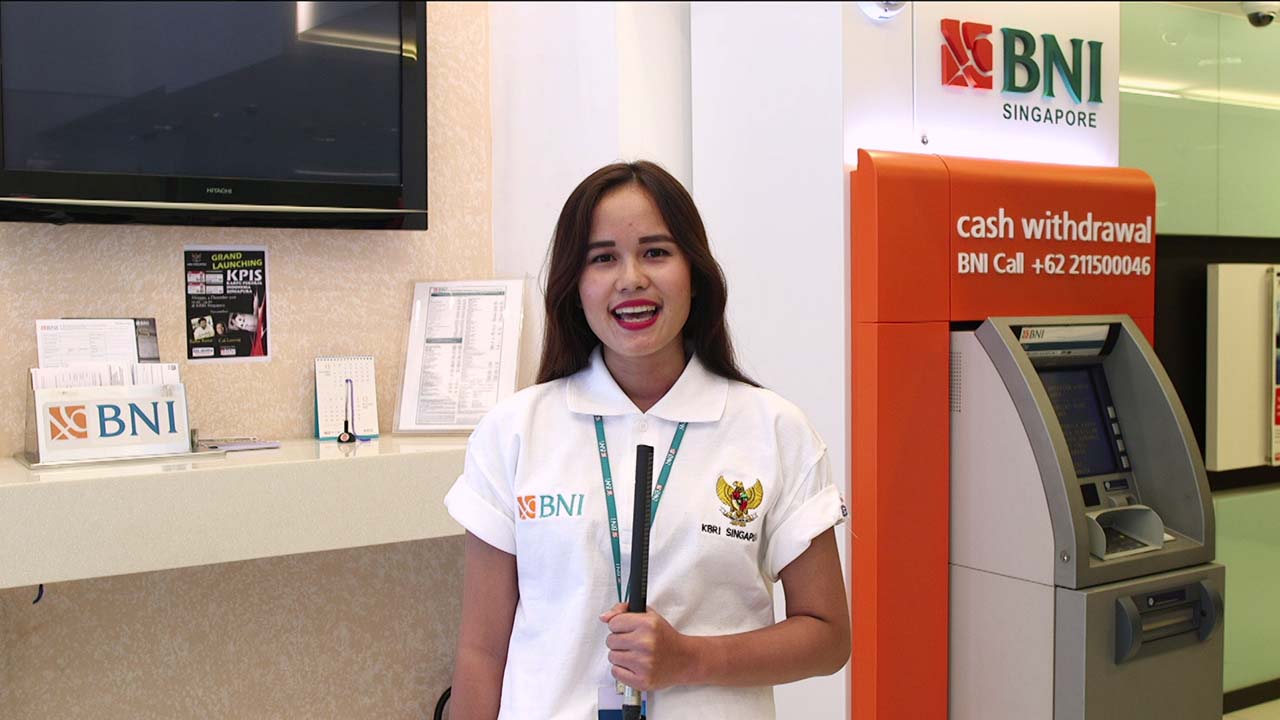 Live transmission from BNI Bank Robinson Road Singapore.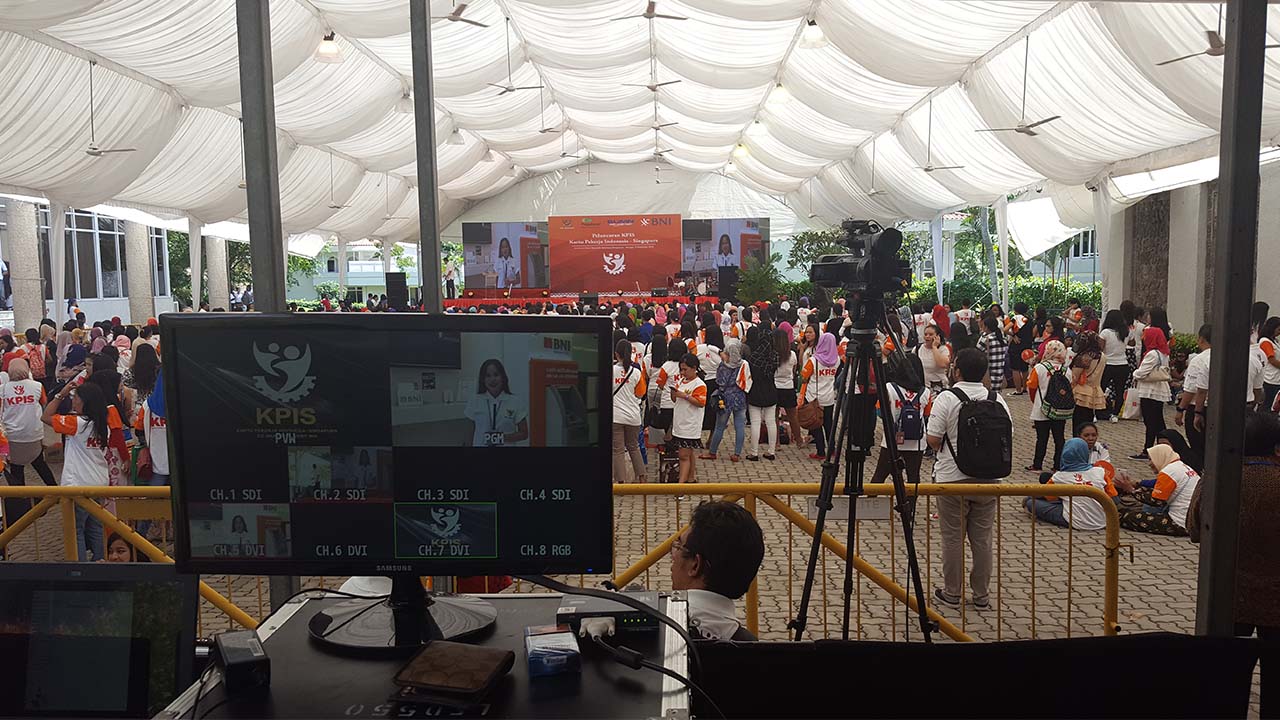 Meanwhile, at the receiving location at the Embassy of Indonesia, 7 Chatsworth Road Singapore, 9km away.
Transmission Receiving AV Support
Integrated live video transmission, receiving service with event audio visual production support. Send and receive a live video feed from anywhere to the opposite side of the world.
Explore other services
Motion Media Works is an integrated events and broadcast production service that is able to scale with your business needs
so that you can work with the same consistency for various types of projects across your organization.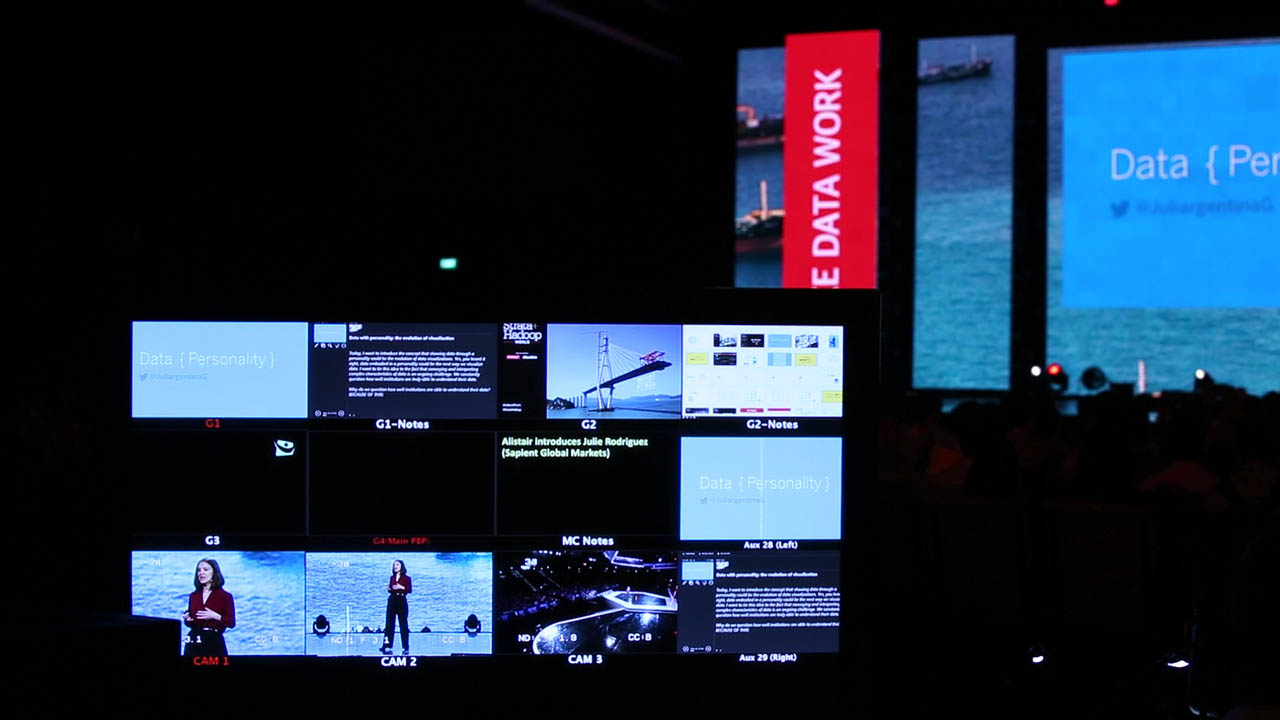 Events AV Services
Broadcast News Support
Live Broadcast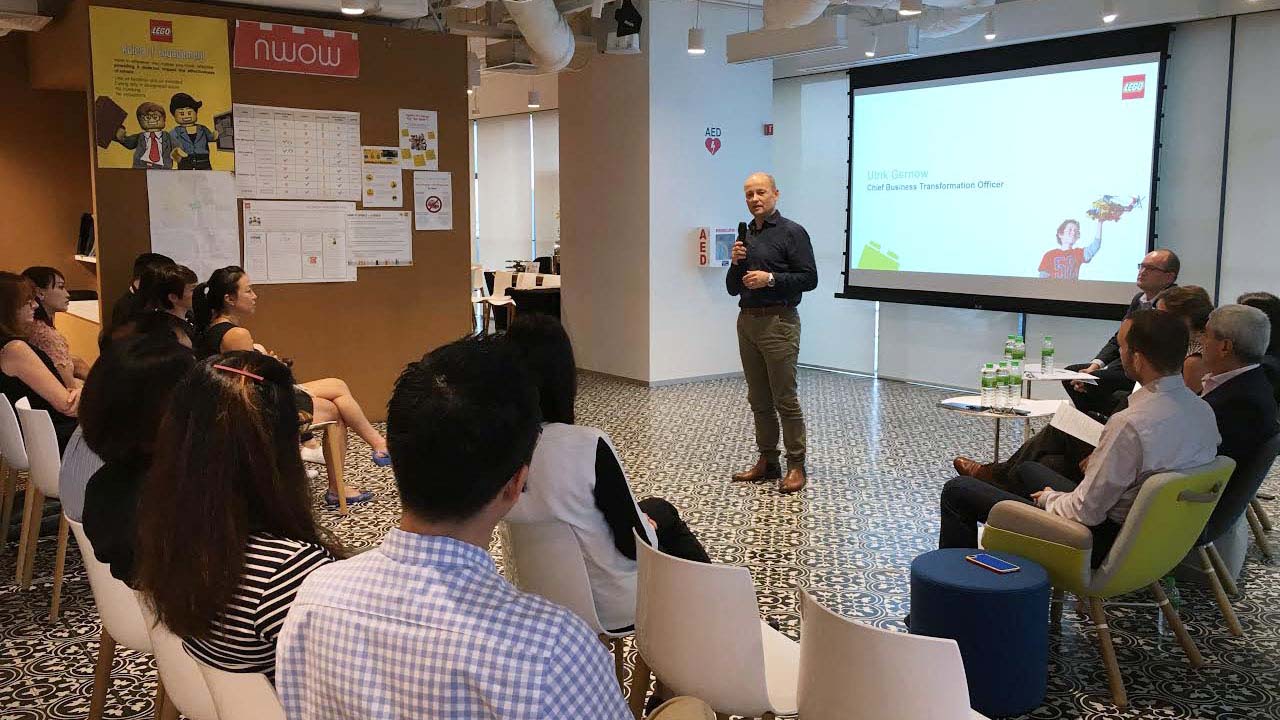 Corporate Alignment
Browse Livestream Productions
Utlizing livestreaming technology to reach out to a larger audience