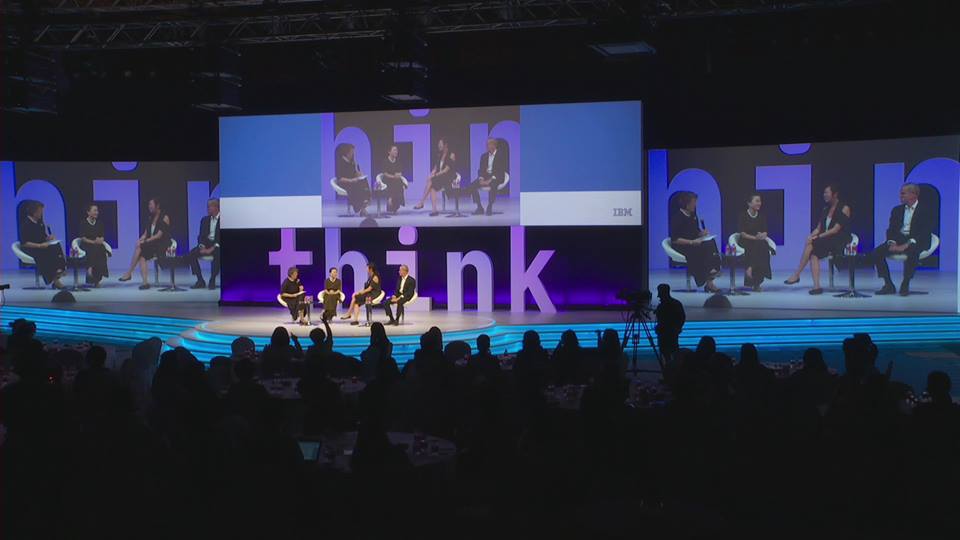 Conference Livestreaming
Events, conferences and exhibitions can be made global. Livestream to any public platfrom or registered platform with a paid subscription for managed access.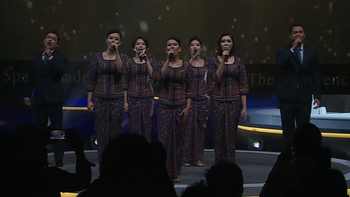 Livestream Events
Professional live stream production service that integrates with your live show. Extend your reach without interferring with on location live audience.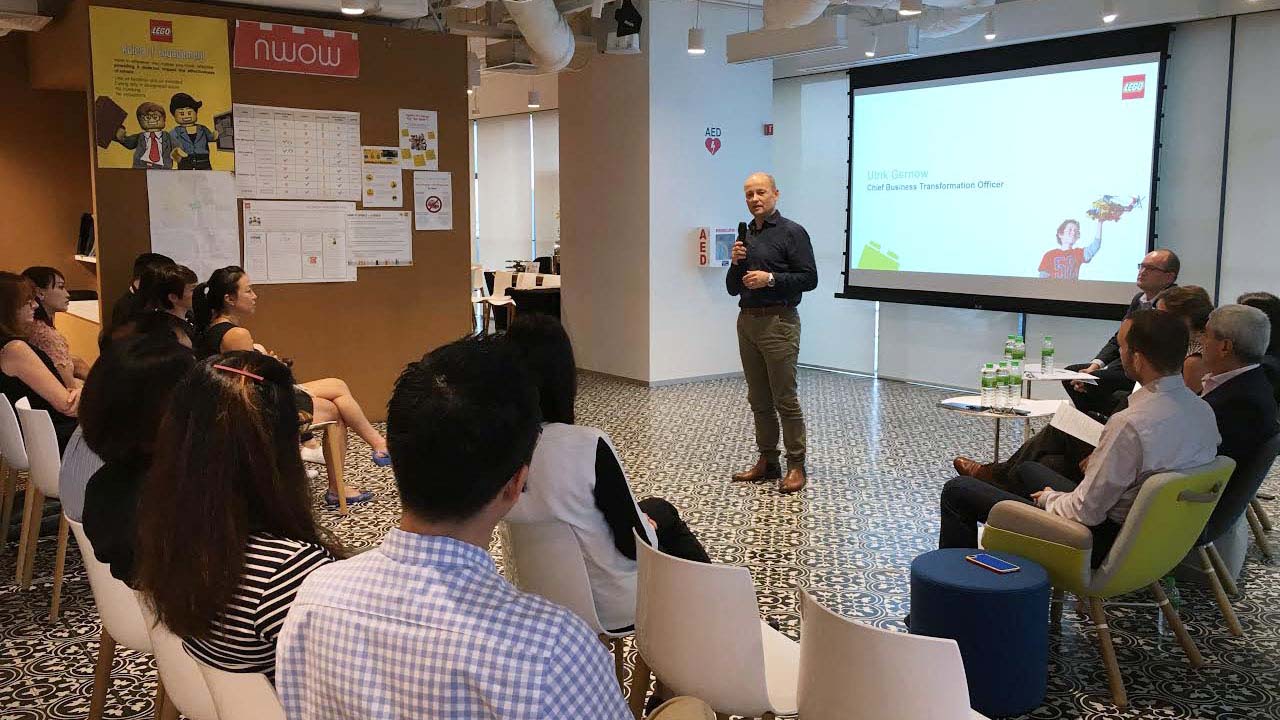 Corporate Townhall
Organize corporate townhalls with password protected access and integrated Q&A functionality. Flexible platform that is customizable and experienced crew to advise on how to take your event to the next level.
---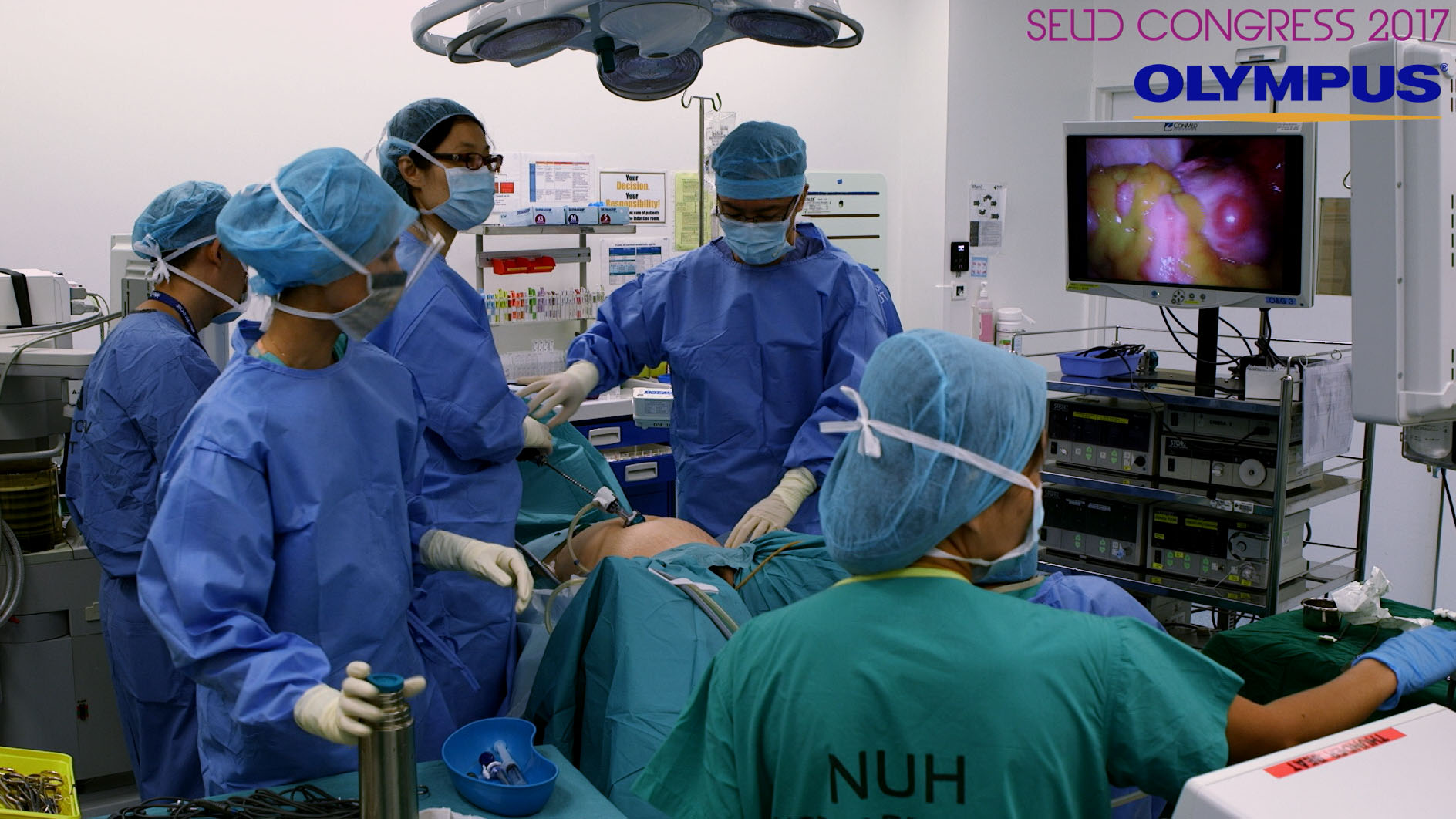 Medical Conferences
Live video transmission from operating rooms to a medical conference at exhibition venues. Send and receive up to 16 concurrent video feeds for an uncompromised, immersive experience.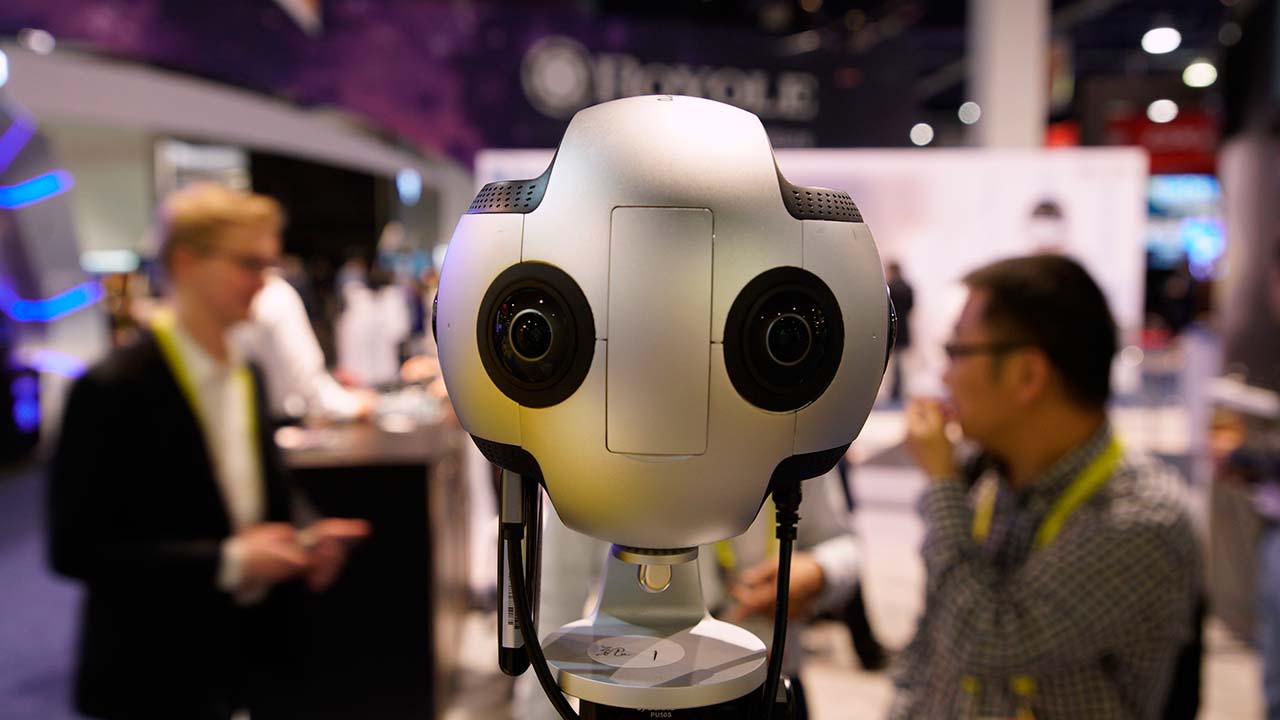 360 VR Live Stream
Give viewers an immersive experience with 4k resolution 360 VR live streaming. It's almost like being at the event.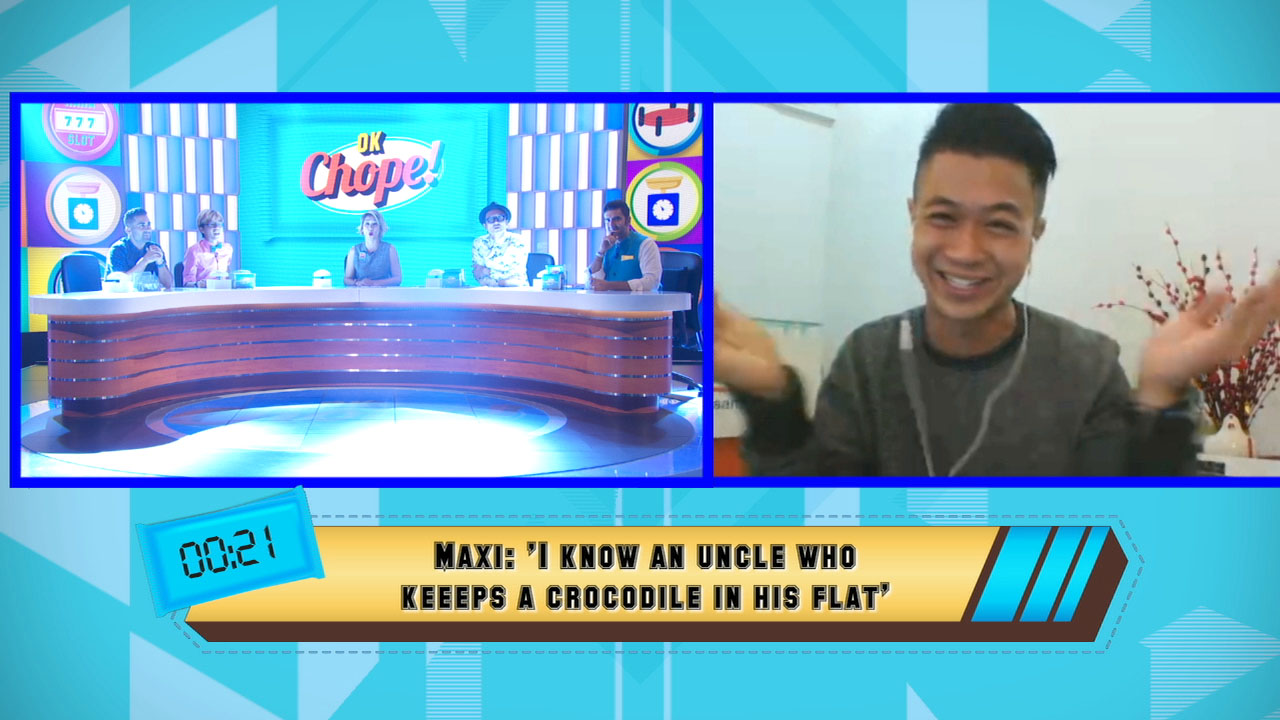 Remote Live Presentation
Bring remote presenters into your events without incurring transportation or flight costs. Include multiple presenters in a live streamed discussion from multiple geographic locations.
---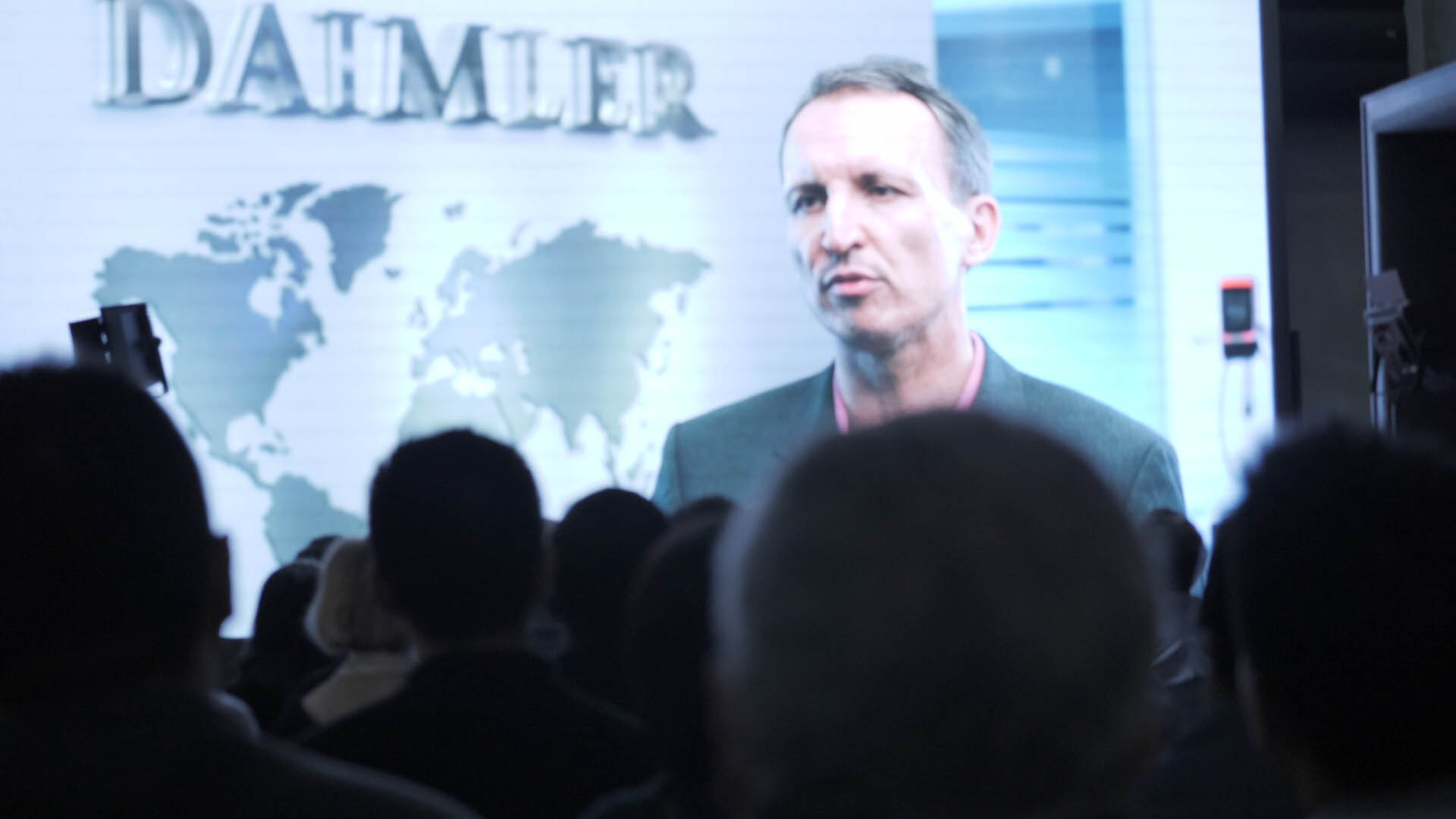 Event Video Conferencing
Connect multi-country events and bring everyone together for a sales kickoff, without having to physically transport everyone to the same country.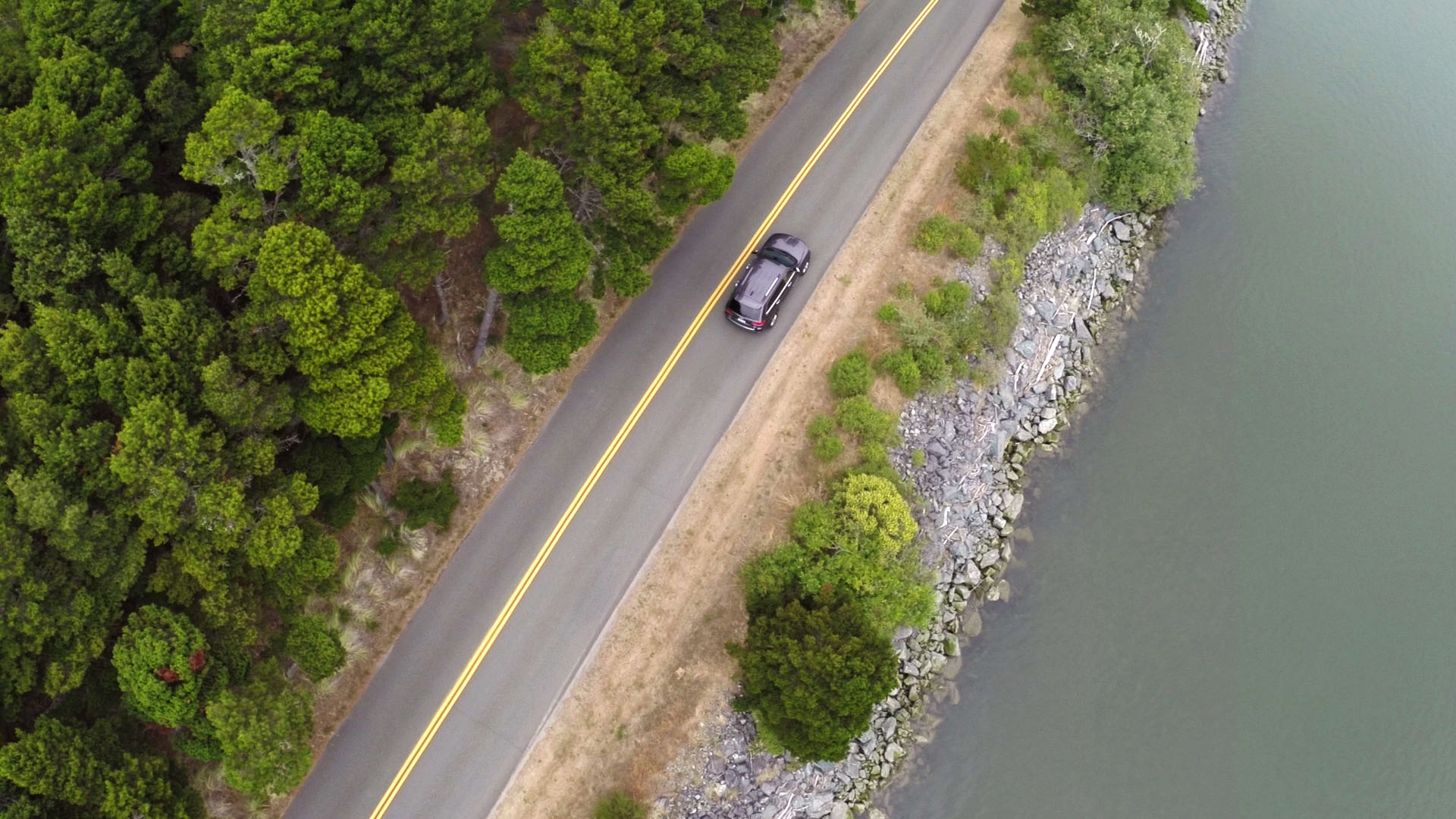 Aerial Live Streaming
Add aerial coverage for your livestream events and broadcast to the world, just like the news stations.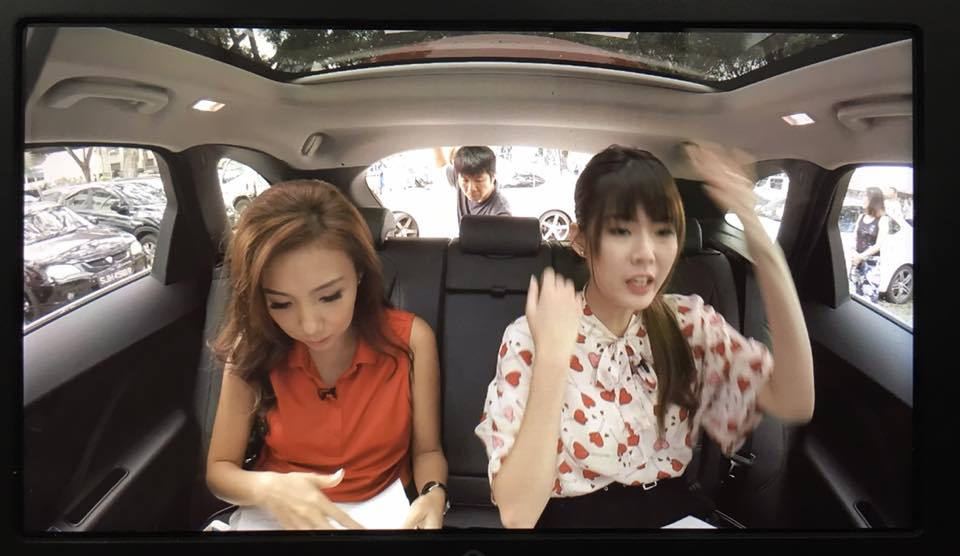 Outside Broadcast
Livestream from anywhere with or without electricity or internet connectivity. Our 'outside broadcast' teams have supported news networks and are experienced in all forms of remote connectivity.
Why Stream With Motion Media Works
Global Coverage
We work anywhere you are, and handle multi-cultural clients with ease.
Single Point of Contact
Speak to a single project manager across different productions or events. Our producers are cross-trained.
Scalability
Full range of services, so you can enjoy the same great experience across various types of projects.
Technology Advanced
We develop and maintain our own live streaming cloud platform and are able to offer an integrated solution.
Blazing Speed
Sit in our in house edit suites for quick decisive iterations or participate remotely from a live stream from around the world.
Amazing Support
We keep you updated on your projects, progress and milestones. Keep track with our online project management tool.