Low Latency Event Video Conference Production Service
Multi-country Live Event Video Conferencing
Looking for a live video conferencing events partner? We are an events live streaming and production company with in-house software development and network infrastructure capabilities, and are able to scale with your varied business requirements.
The biggest concern with video conferencing is delay. With Motion Media Works as your events conferencing partner, your multi-site locations will be able to speak to each other with minimal delay (half second). Our clients get such a kick out of the instantaneous responses that they often forget the conversations they have during rehearsal is projected to everyone on location and end up discussing issues as if they were on a private telephone line!
No Delays
Our live event streaming and conferencing is multi-way, multi-party. There is no need to take turns to speak, people can have simultaneous conversations without that awkward pause or talking over each other, which you might sometimes see on live news interviews.
---
IKEA Fully Managed Event Video Conferencing Case Study
Corporate Events Conferencing Transmission Across Multiple Countries
Map shows the three countries connected for a geographically distributed event where participants are seamlessly connected.
Reduce travel costs and operational downtime when running corporate alignment programs. IKEA always tries to do more with less. This multi-site event ticks off 5 out of the 7 IKEA Core values. Pictured above is IKEA's Business Plan Kickoff Meeting, comprising of attendees across 3 different countries and 2 time zones (Singapore, Malaysia and Thailand). The brief was for all locations to seamlessly communicate with one another without delay in transmission, and participants must feel like they are in an immersive and interactive live television show with high production values.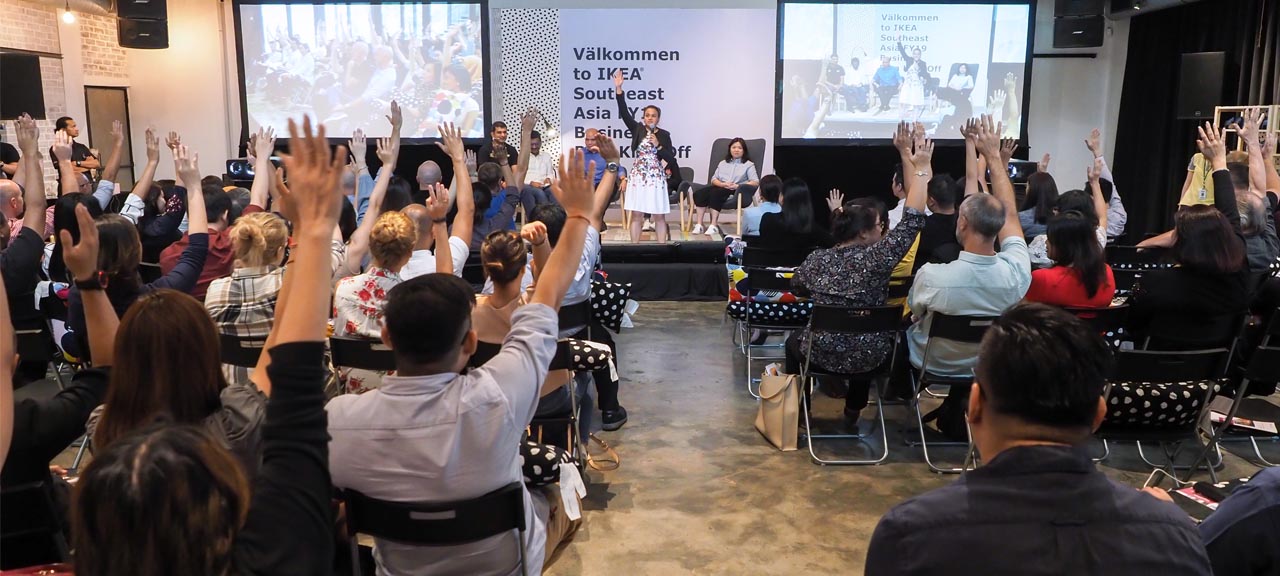 Cost Savings
Previously, everyone would travel to a single country for a business plan kickoff. With growing staff count, this would translate to an increasing cost of organizing an annual corporate alignment event. How much would travelling expenses and operational downtime for 600 people end up costing? With an aggressive eye on growth, travel costs will only increase.
Holding a multi-site, connected meeting keeps costs contained, even with a growing staff count.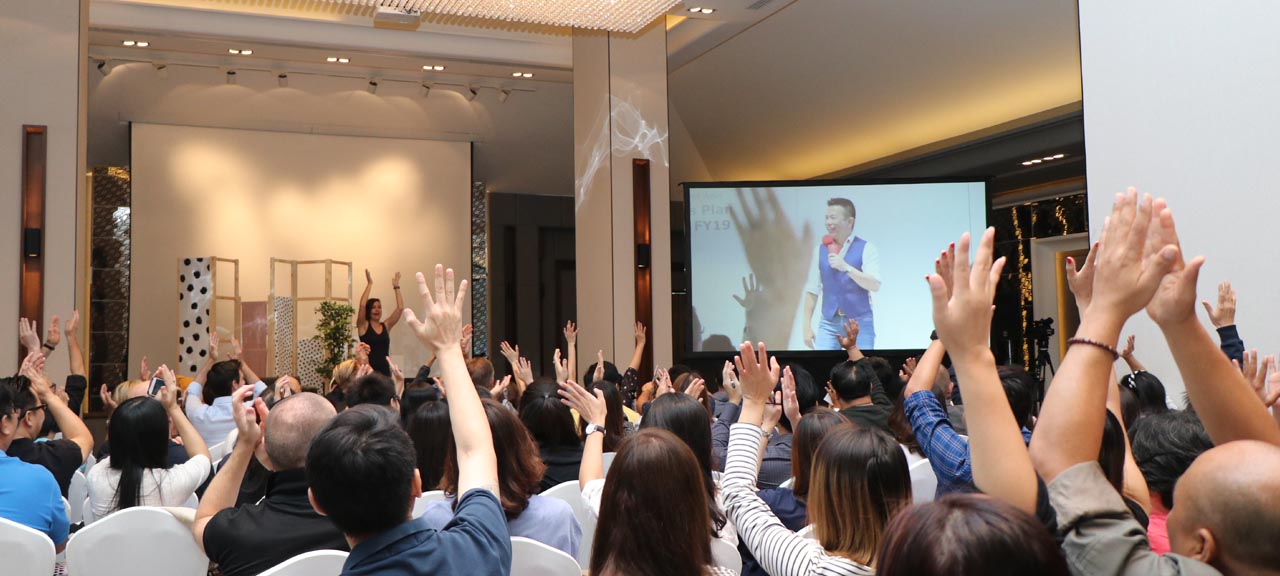 What is the delay between connected sites?
Half a second delay between all the connected sites. That means all connected locations can talk without awkward pauses or worry about talking over each other, because they didn't realize someone else has already started talking.
Full Production Support
With limited access to the event space, everything has to work, once deployed in the different countries. With a full service live production team, everything is guaranteed to work seamlessly with no surprises. Additionally, having a single point of contact when it comes to the other activities such as event photography, producing a highlights video and other location services, will allow presenters and staff to focus on content and messaging and offload the technicalities to a professional live production and events crew.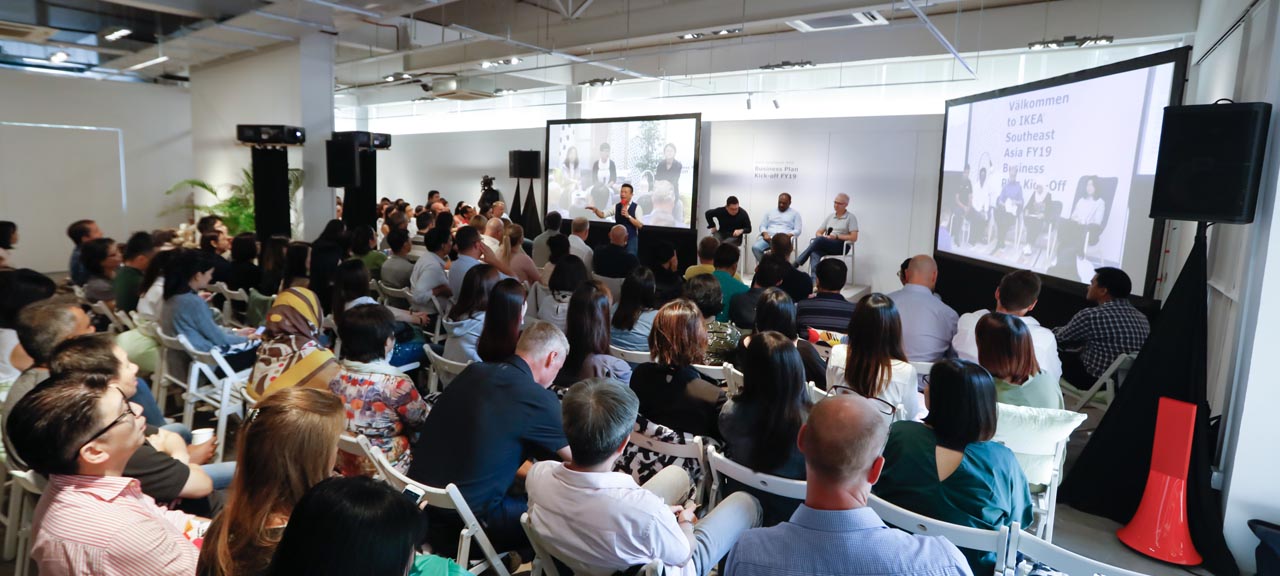 What are clients are saying about the experience.
Christian Rojkjaer - MD of a growing IKEA franchise in Southeast Asia
---
Situations where organizations are already streaming with low latency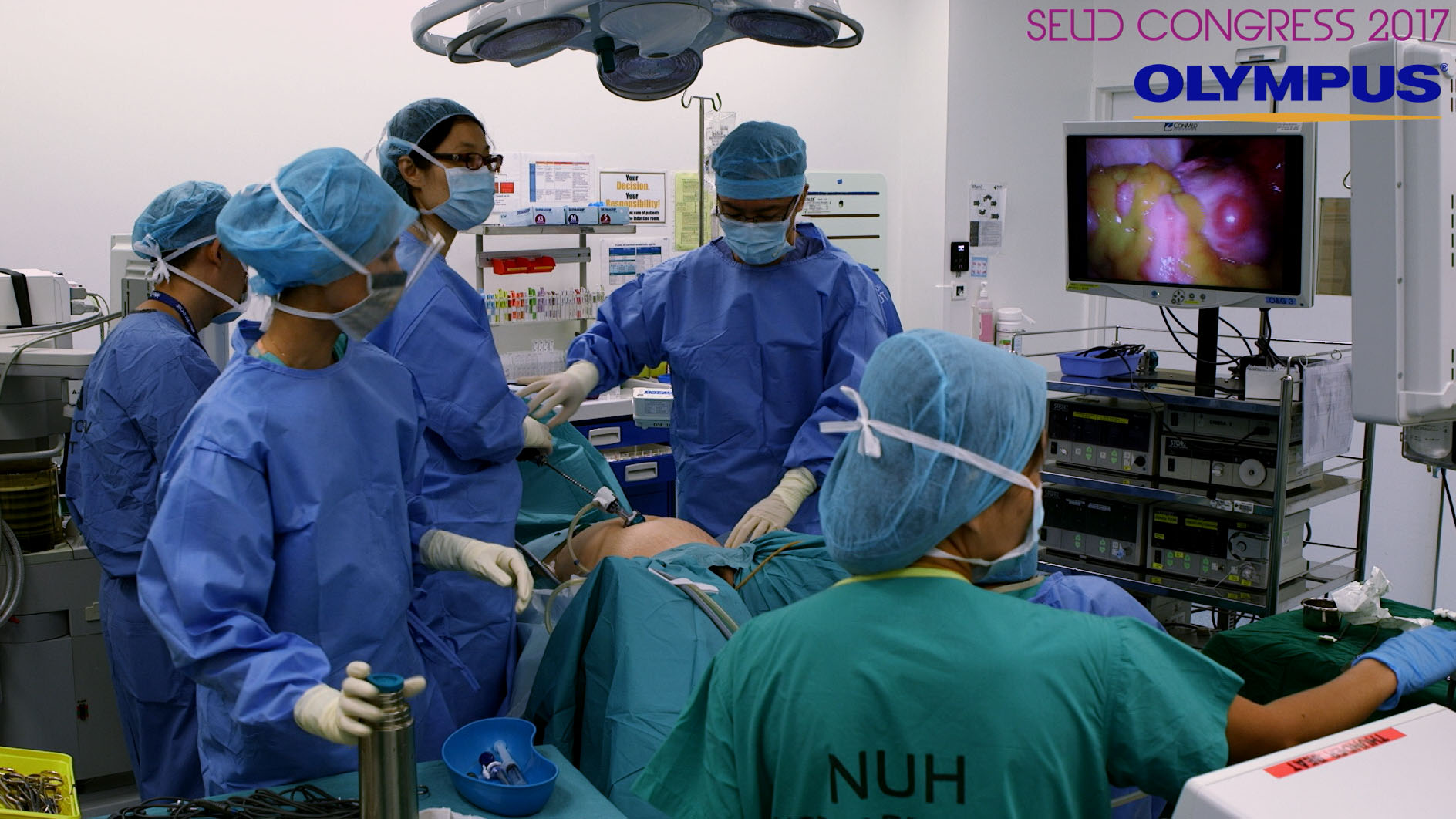 Live video transmission from operating rooms to a medical conference at exhibition venues. Send and receive up to 16 concurrent video feeds for an uncompromised, immersive experience.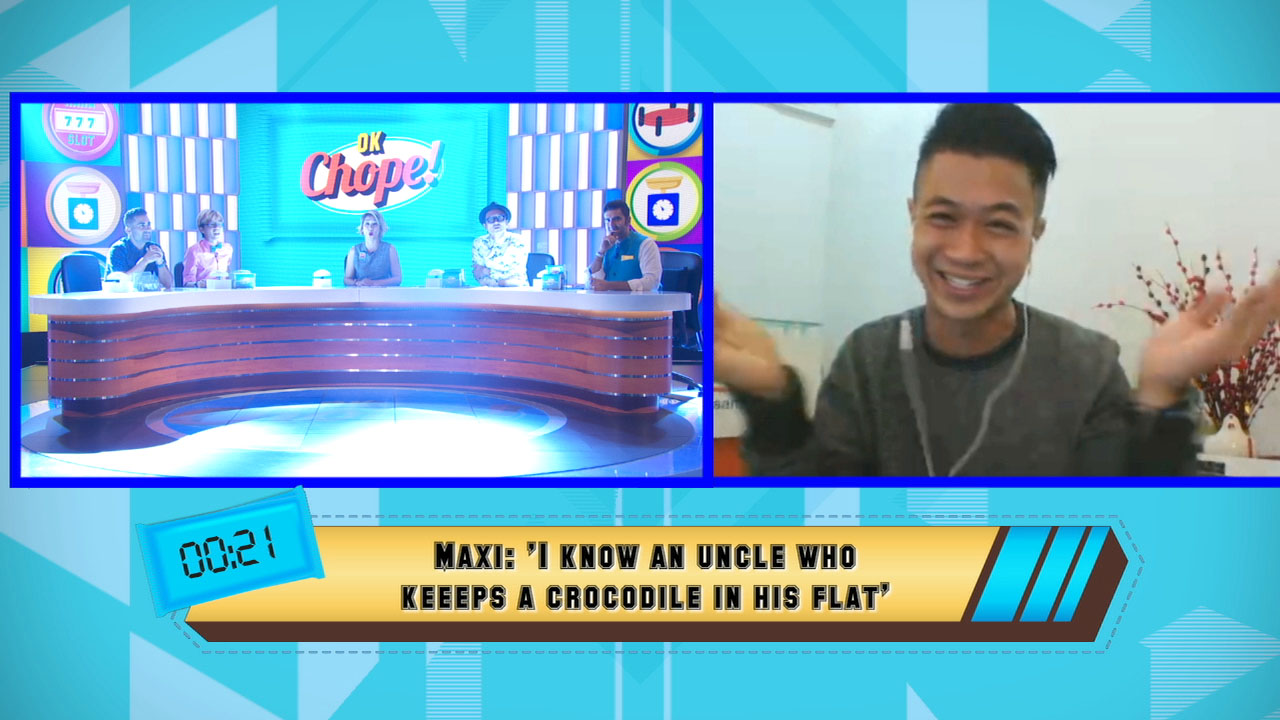 Bring remote presenters into your events without incurring transportation or flight costs. Include multiple presenters in a live streamed discussion from multiple geographic locations.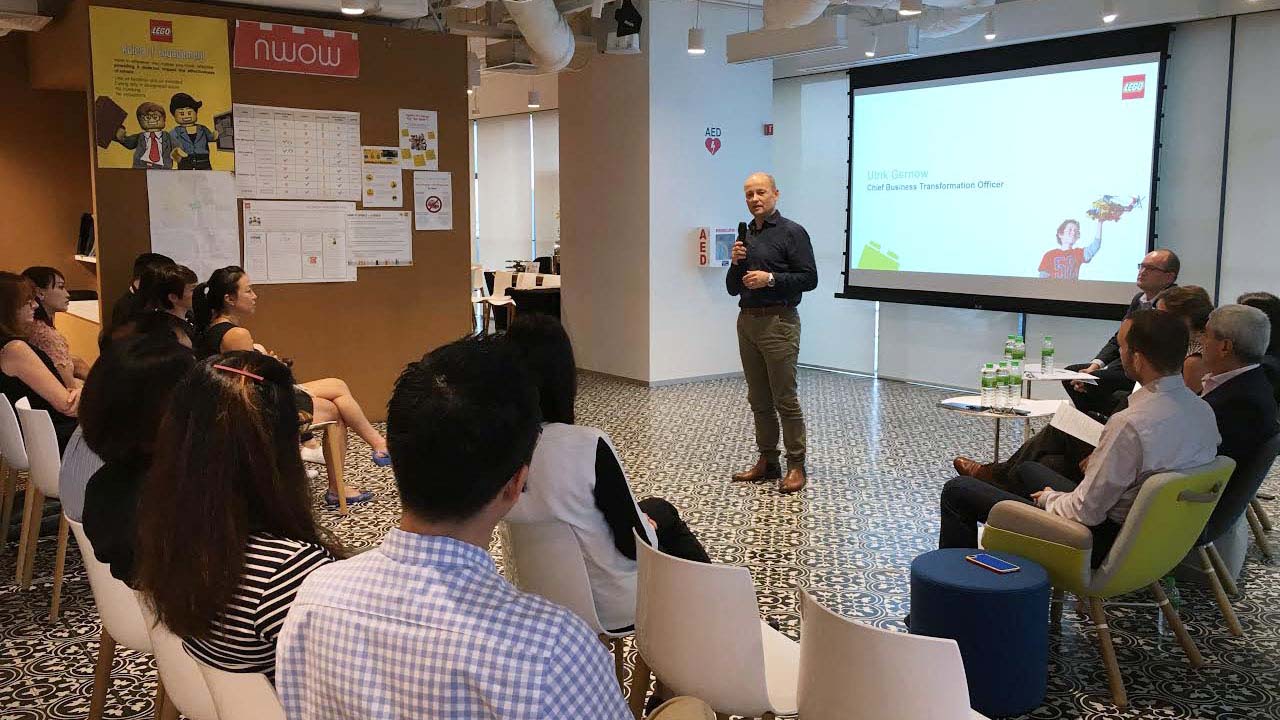 Organize corporate townhalls with password protected access and integrated Q&A functionality. Flexible platform that is customizable and experienced crew to advise on how to take your event to the next level.
What amount of cost savings can I expect?
Take the amount of people who will be attending the event and multiply it by the costs of travelling. This includes downtime for the organization, productivity loss, flight tickets, accommodation and any other costs that might be incurred. If the total is more than the cost to organize a multi-site event, congratulations! You have just found a way to save your organization money on a yearly or quarterly basis. The savings are even more pronounced if your organization is expected to grow, as costs to hold fully managed multi-site video conferencing event are relatively flat compared to traveling cost for an organization with growing staff numbers.
If you need to get 500 people from all over Asia Pacific together for a full day conference or more, there will be savings and this would be a good option.
However if your travel savings or opportunity cost are more modest, we have other implementations that organization are already utilizing to conduct corporate townhalls. Ask us about our Townhall webcasting packages where remote viewers are able to participate in Q&A sessions with our interactive platform.
---
Webcast as an alternative for corporate townhalls
Do not need two way video but need to broadcast to many simultaneous viewers?
Organisations are already saving money with our webcasting packages.
Here are some businesses who have been reaping the cost savings of using Motion Media Works' Townhall webcasting packages:
Singapore Airlines
SilkAir
Mercedes Benz Financial Services
DBS Bank
Lego
Thales
The Trade Desk
John Wiley & Sons Publishing company
Tan Tock Seng Hospital
National Dental Centre Singapore
Evonik Industries
Scotia Bank
Boehringer Ingelheim
Hilton
Invisalign
Bayer
Turner Network
AkzoNobel
Not all organisations can benefit from a fully-managed multi-country, multi-way, low latency live event conferencing service like the one we organized for IKEA. However, cost savings can still be had, if your organisation is globally distributed, and would like employees who cannot attend in person to tune into the townhall remotely for live Q&A sessions. Our Townhall Webcast Packages are just the thing for you.
---
Realtime engagement tools (with any smart phone; no app installation required)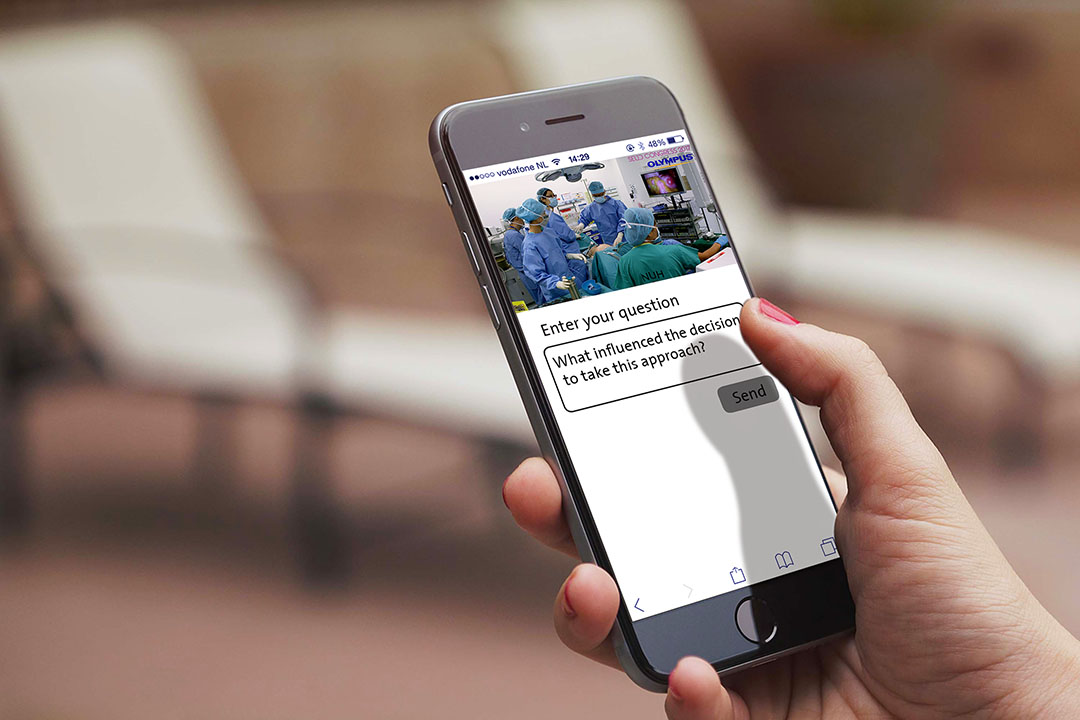 Conduct Q&A and polling with Motion Media Works' virtual voting pad. Works on any smart mobile device; no app downloads necessary. Just point participants to your URL or display your QR code. Viewers are able to submit their questions and vote on those that interest them the most. Presenters are able to display results on the presentation projector in realtime while answering queries.
Webcast to online viewers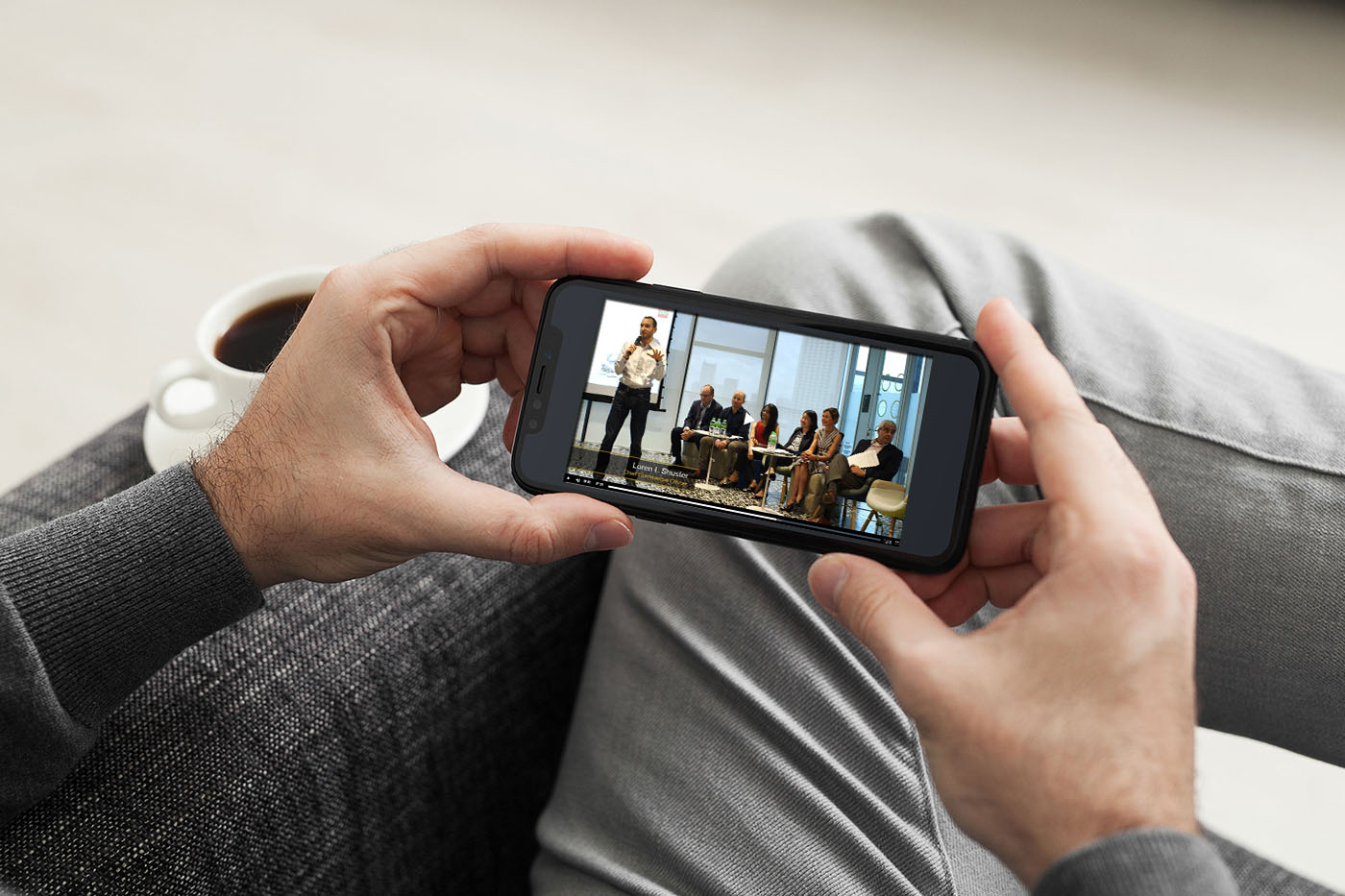 If there are online viewers who may be travelling and are not able to attend the event, an online version can be live streamed to the Motion Media Works webcast platform. Viewers will be able to watch from any smart mobile device, laptop or desktop with a web browser. No installation of application or software needed.
---