Set yourself free!
You don't believe that creativity lives in cubicles. Neither do we.
Work from anywhere!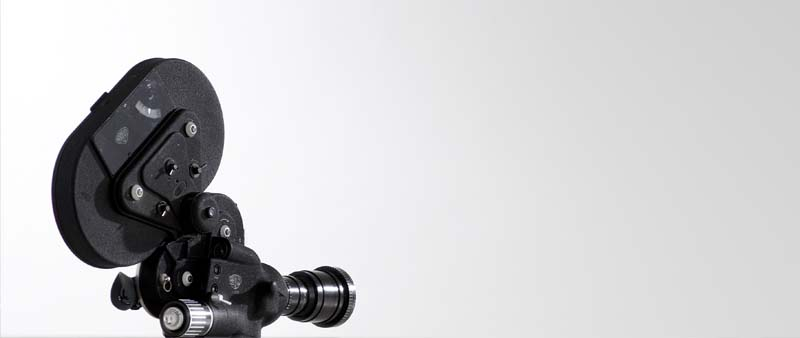 Flexible
Work as many or as little hours, from any geographical location and in any outfit. Get inspired by your surroundings. We have the infrastructure in place for collaboration and reviews.
3D animators, motion graphics artists, script writers, storyboard artists, register now and save time and frustration commuting.
Work life balance
Although we have the infrastructure to work remotely, there are hotdesking spaces available for close quarters collaboration and client supervised edits. Sometimes it's just faster to get everybody's heads down and get approval on the spot.
Creative design
Language is a virus from outer space.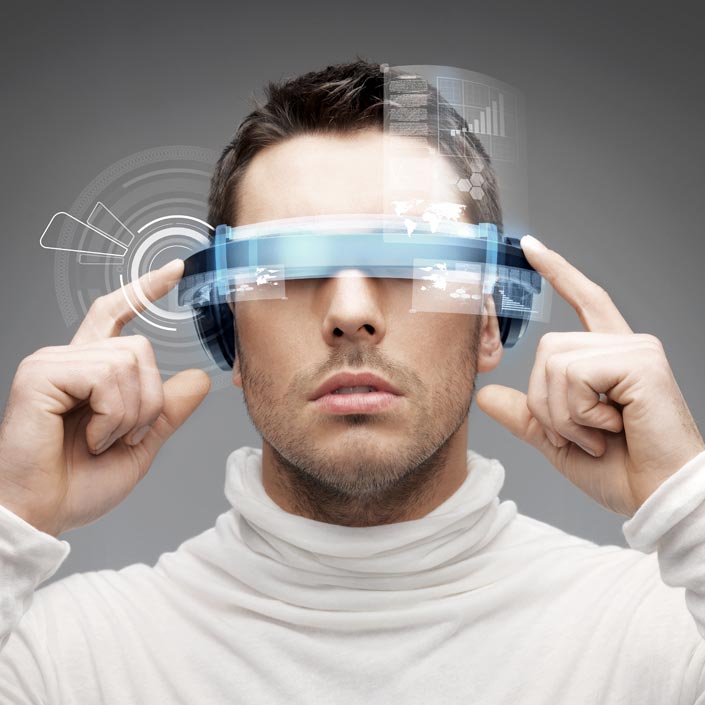 Vincent Vega
Executive Director
What I need is an exact list of specific unknown problems we might encounter.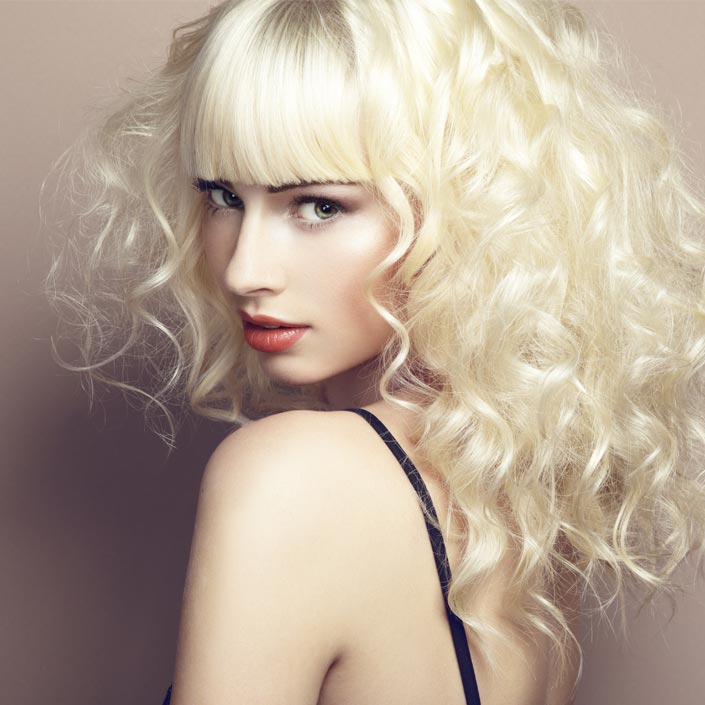 Mia Wallace
Consultant
This project is so important, we can't let things that are more important interfere with it.