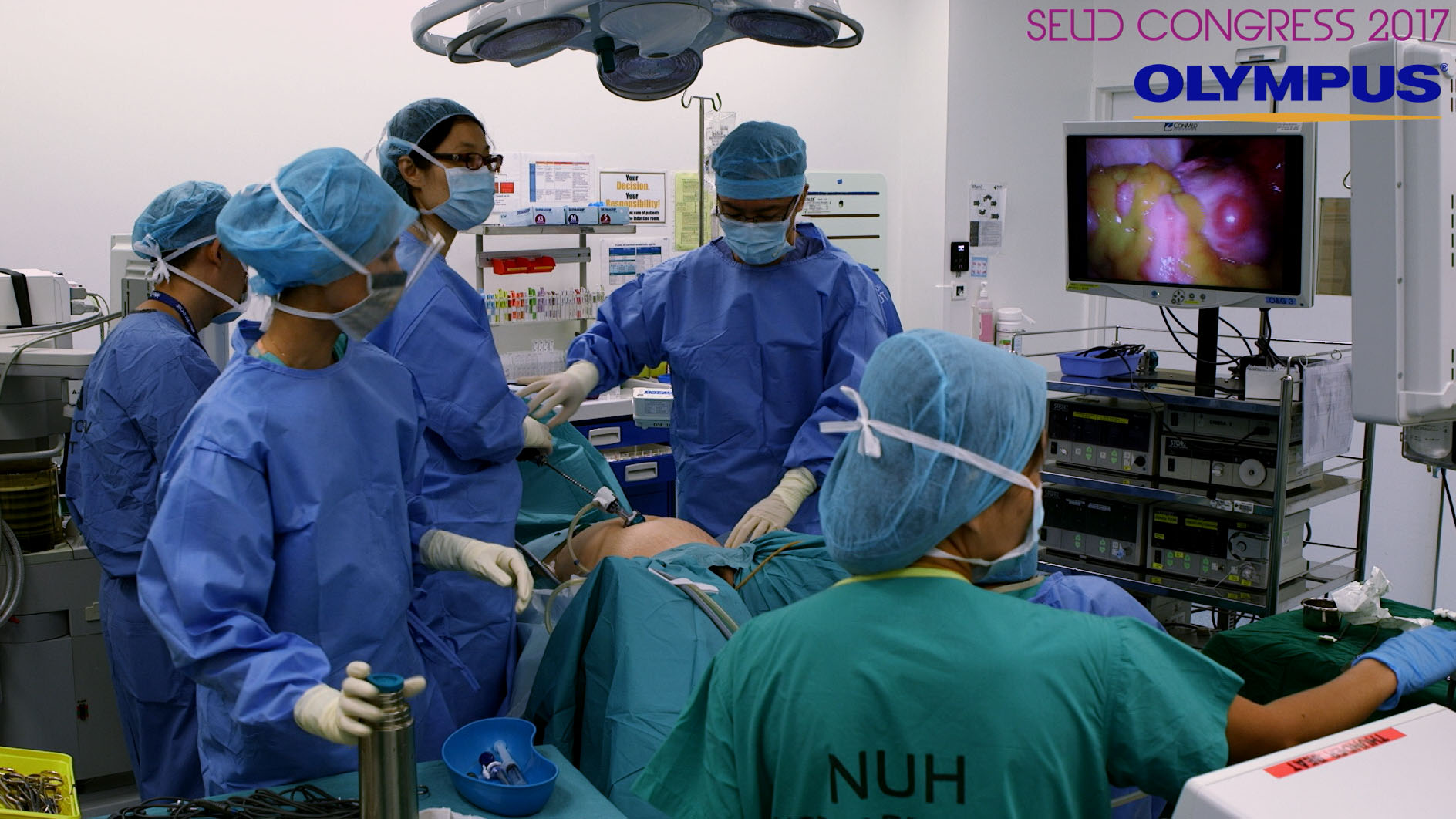 Photo shows the SEUD Medical Congress being held in Suntec Convention and Exhibition Centre, while live surgery is being sent from the National University Hospital's operating theater.
Live Surgery Streaming Service
Livestream surgery demonstrations from a remote operating theater to medical conference locations with interactive Q&A capability. Live 2 way video feeds can be transmitted to anywhere in the world with no lag.
Realtime, No Delay
Send 16 simultaneous video streams to an event location and let your moderator pick which operation to focus on. Never have a dull moment. No delay realtime, 2-way video transmission measured in nanoseconds.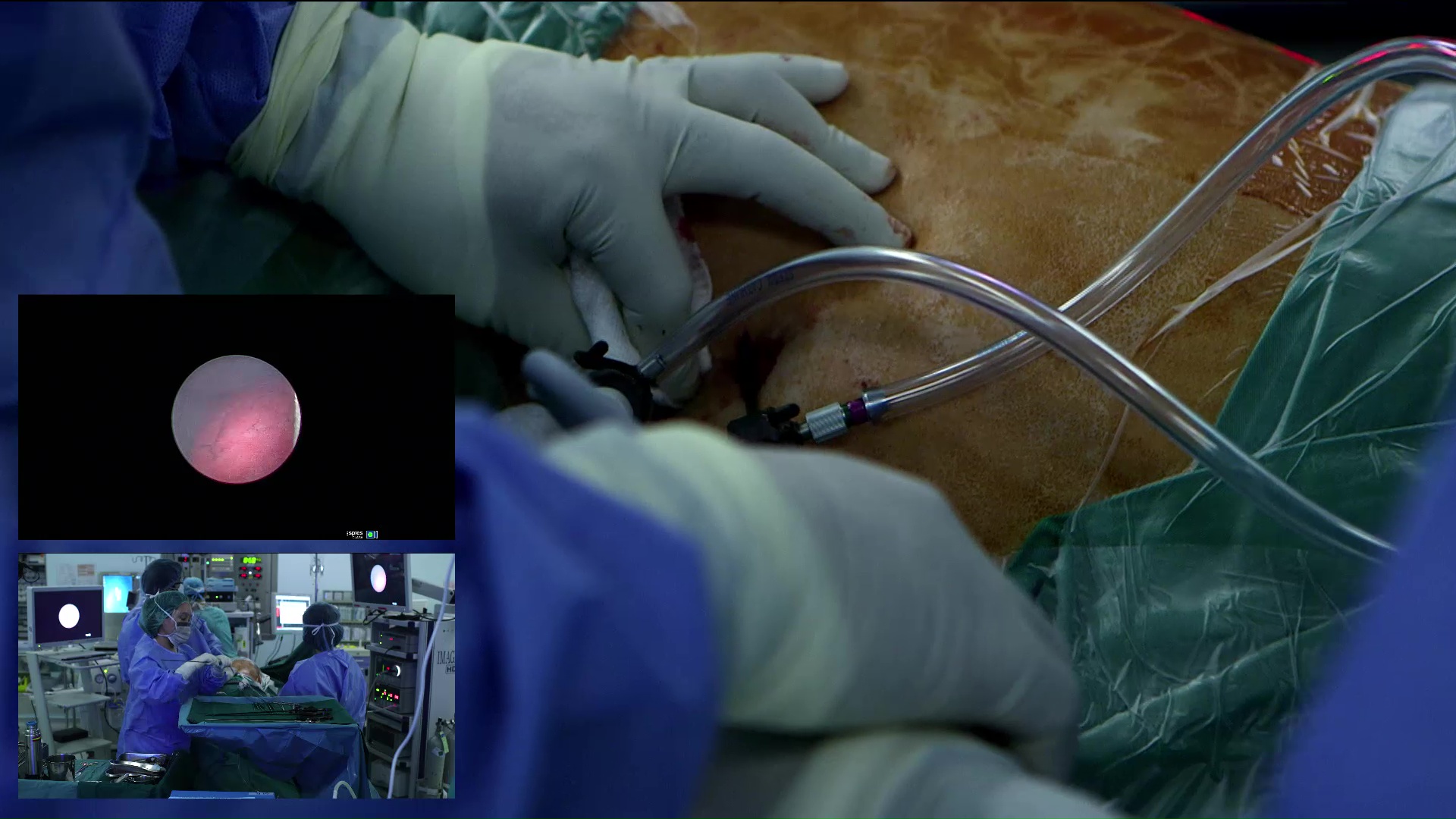 Live Streaming video feed from Tan Tock Seng Hospital's operating room to a lecture theater, with picture-in-picture and endoscope view.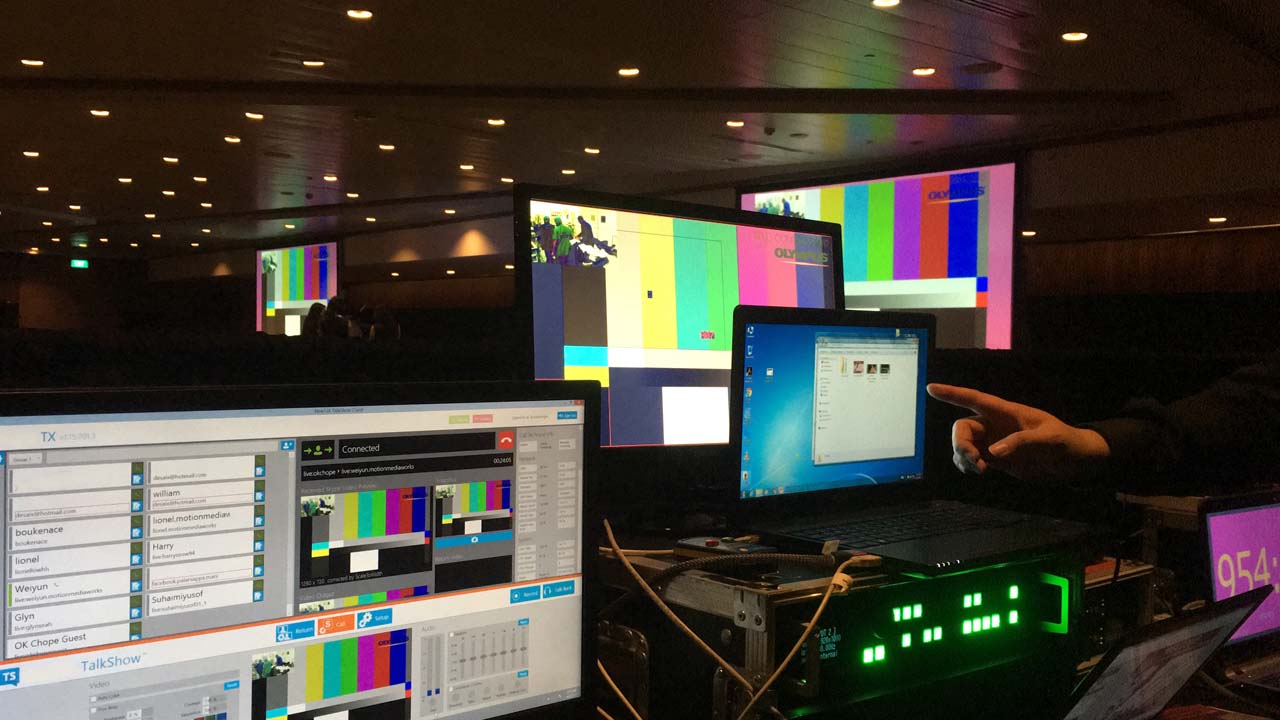 Receiving location at the medical congress event location (Suntec Convention and Exhibition Centre).
Transmission Receiving AV Support
Integrated live video transmission, receiving service with event audio visual production support.
Military Grade Encrypted Video Transmission
Our point to point conferencing connections are secured with 256-bit military grade encryption to ensure that your events are truely private. (What this means is if you could try a billion keys per second, the number of seconds you'd need still exceeds the age of the universe)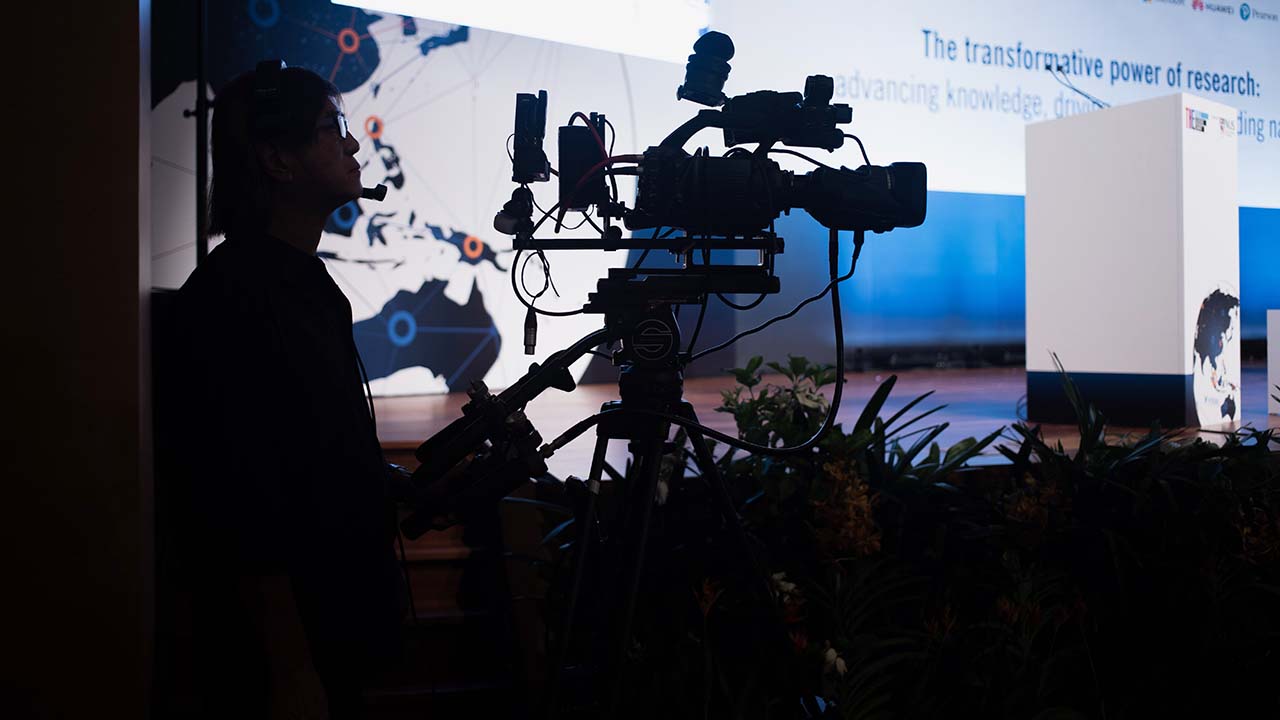 Point to Point fully secured video feed with no delay to anywhere in the world. No need for satellite connectivity or weather interruptions.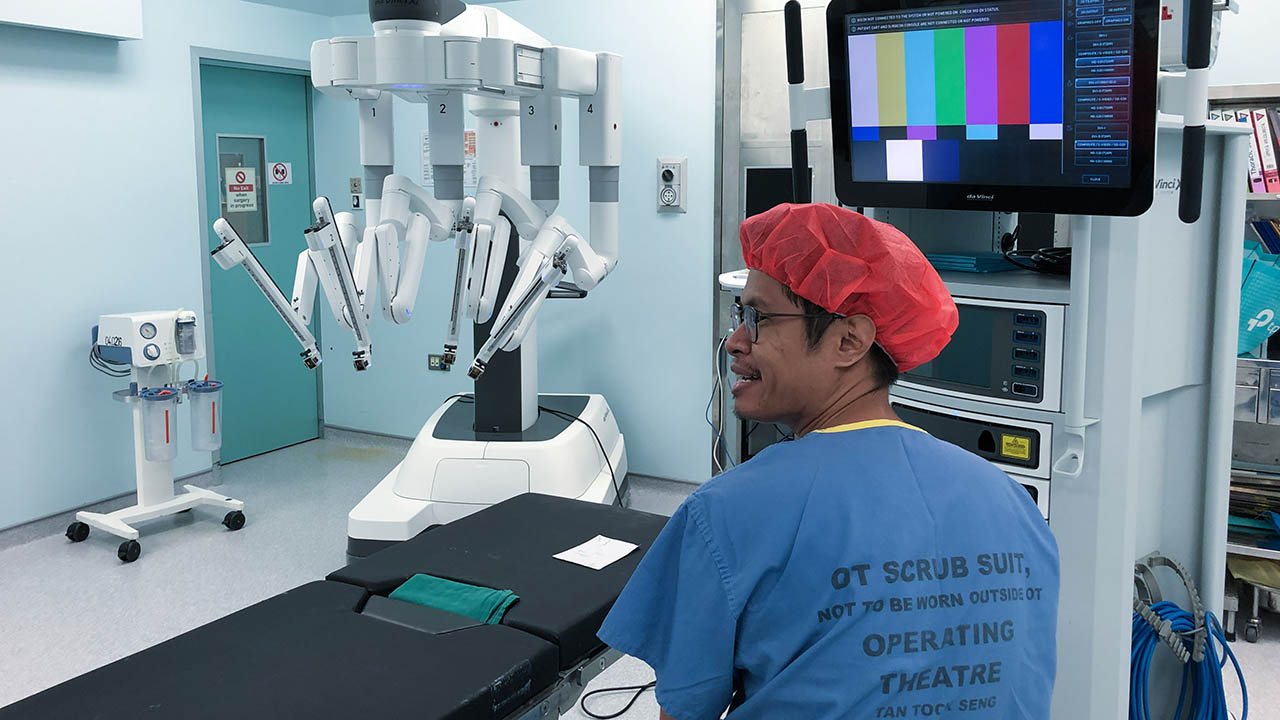 Integration into any surgical procedure with native video transmission format(tested with Da Vinci surgical systems)
Native Video Format Transmission
Viewers get the same visual experience as the surgeon. Video is transmitted in the same format as medical devices.
Live Video Transmission From Operating Room to Medical Conference
Pictured on the right shows the transmission distance from National University Hospital to the Suntec City Convention Center 8 kilometers away. The map also shows the buildings that were between the broadcast and the receiving locations of the live video feed.
Map of transmission from National University Hospital(Operating Room) to Suntec City Convention Center(location of the medical conference) 8km away.