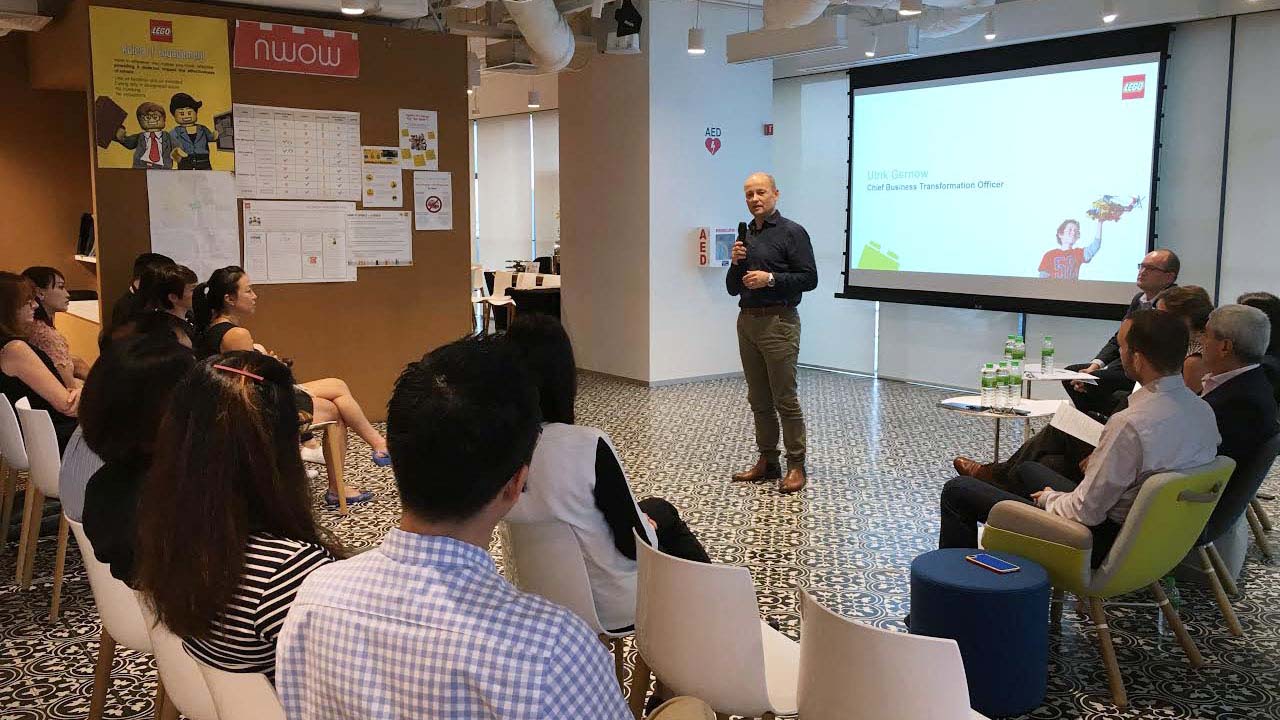 Lego townhall corporate event live streaming from South Beach Tower to regional offices in Asia.
Corporate Townhall Livestream
Corporate alignment through livestreaming with integrated Q&A and password protection.
Having problems streaming through the corporate firewall? We bring our own connectivity. No need to troubleshoot blocked ports.
Multi-site Encrypted Corporate Events
Conduct multi-country corporate alignment events without business disruption or downtime due to travelling.
Imagine cost savings of travel and accomodation for flying 600 people to a central location for a major business meeting. With a growing global team, the cost per attendee only gets cheaper.
Military Grade Encryption
Our point to point conferencing connections are secured with 256-bit military grade encryption to ensure that your events are truely private. (What this means is if you could try a billion keys per second, the number of seconds you'd need still exceeds the age of the universe)
Read More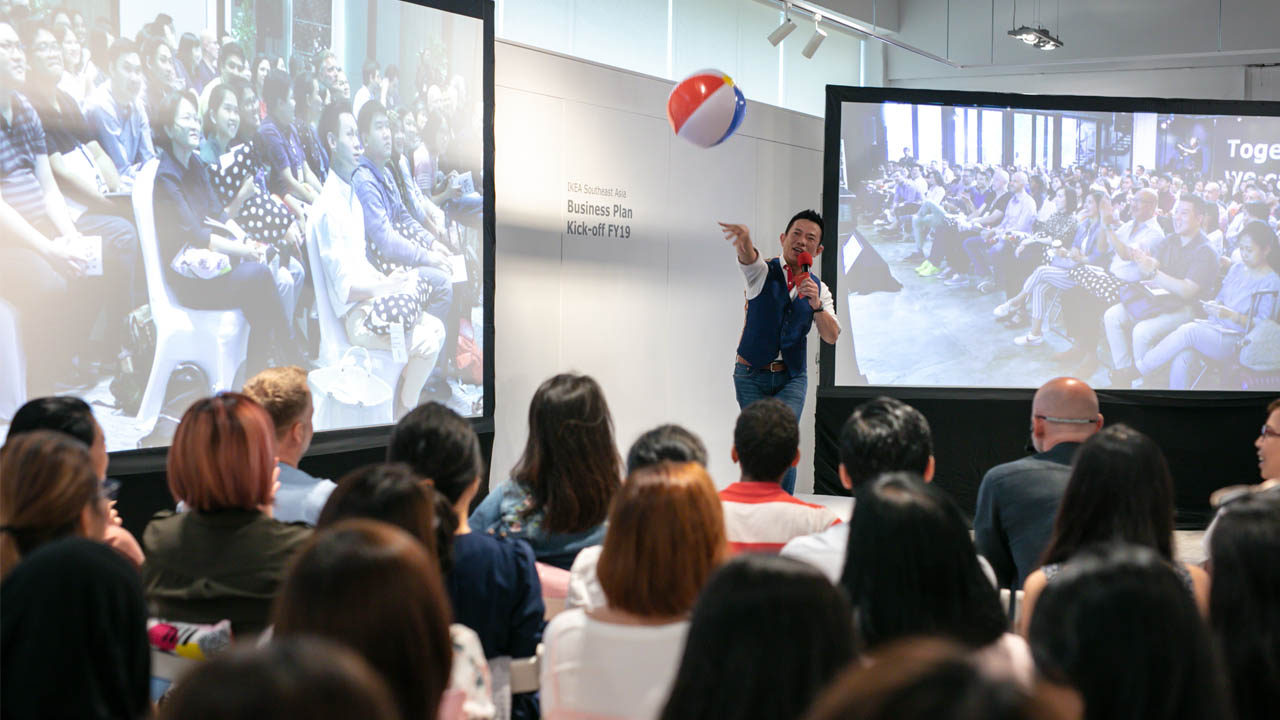 IKEA Corporate multi site townhall event, streaming from Bangkok, Singapore and Kuala Lumpur.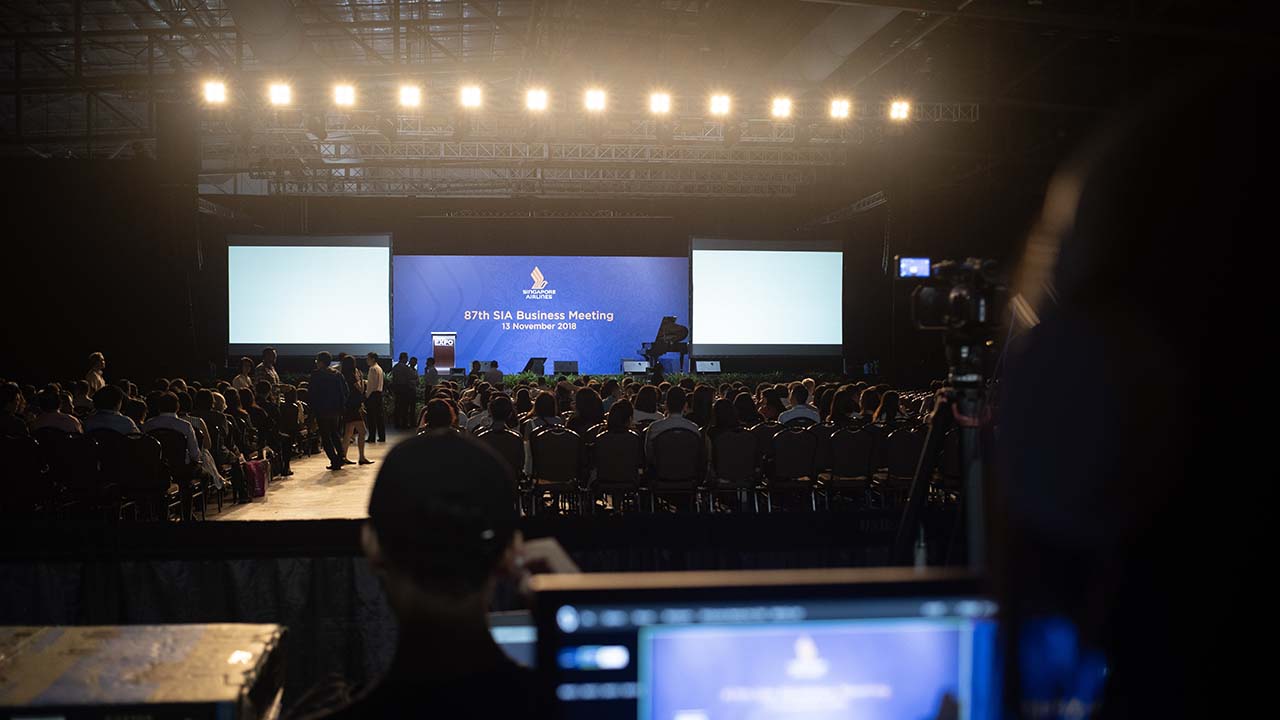 Singapore Airlines Townhall livestreaming event with password protected access streamed to global offices.
Password Protected Corporate Webcast
Control access to sensitive corporate alignment events or CEO address with password protected access through a private live streaming platform with video production support and audio visual services.
Sales team on the road will be able to watch it at their convenience.
Realtime Q&A Platform
Solicit realtime feedback with an integreted webcast Q&A platform that facilitates two way communication without the complexity of managing audio visual assets across multiple countries.
Our tried and tested platfrom is the perfect solution for organizations who want to focus on comnmunication and connecting with viewers.
Q&A Platfrom Demo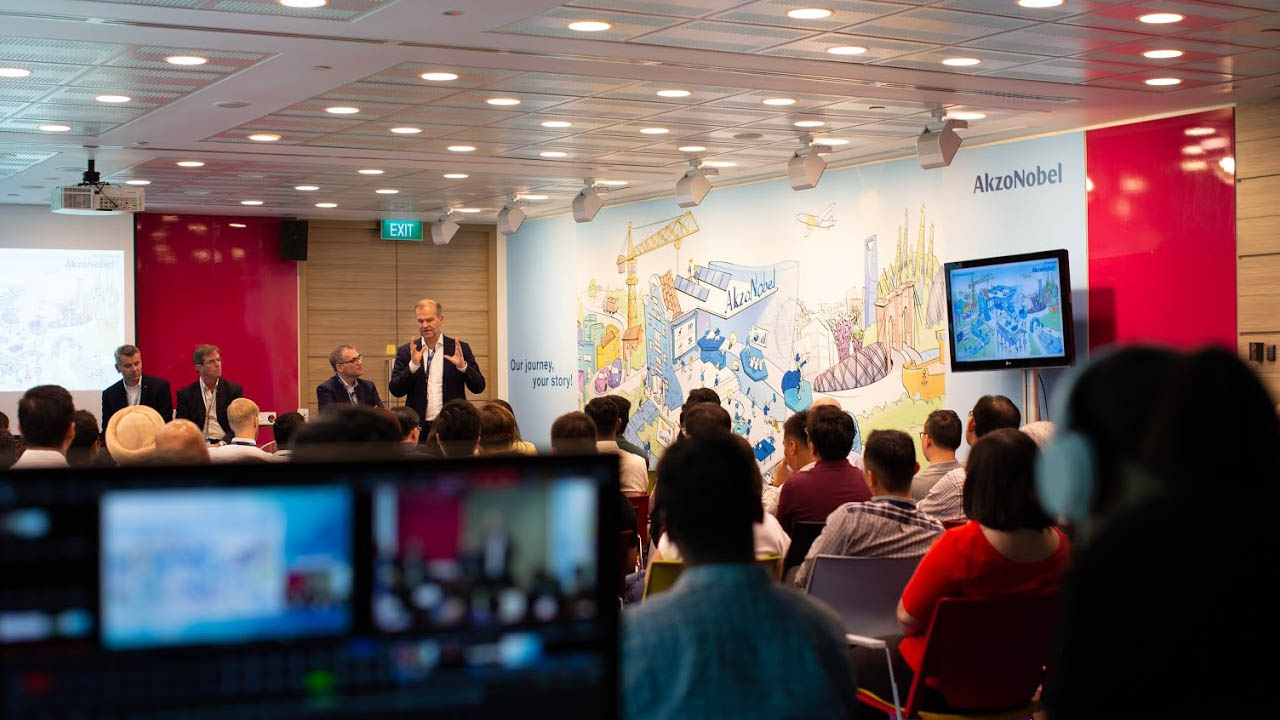 AkzoNobel Corporate Townhall Webcast Production
Viewable Anywhere
Stream live to any smart mobile device or HTML5 web browser with no additional sofware installation.
Sales teams out of office will be able to participate in coporate townhalls wherever they are.
What Does The Webcast Platform Look Like?
Click the button below to test out the Platform. It is a video on demand stream that uses the same live streaming technology that we have built.
View on Webcast Platform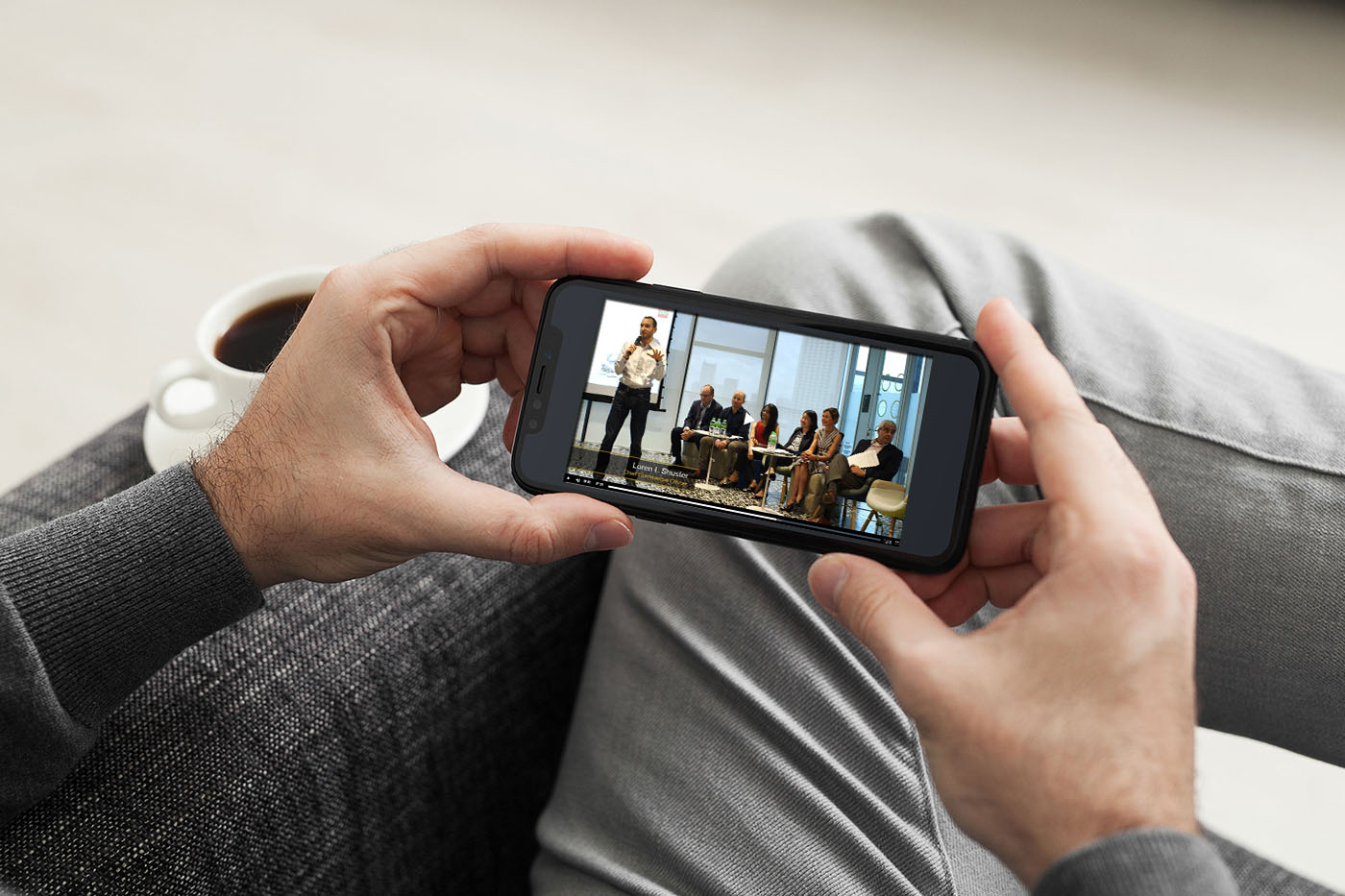 Livestream to any smart devices. Viewers are able to watch from anywhere live or as a video-on-demand.
Explore other services
Motion Media Works is an integrated events and broadcast production service provider that is able to scale with your business needs,
so that you can work with the same consistency for various types of projects across your organization.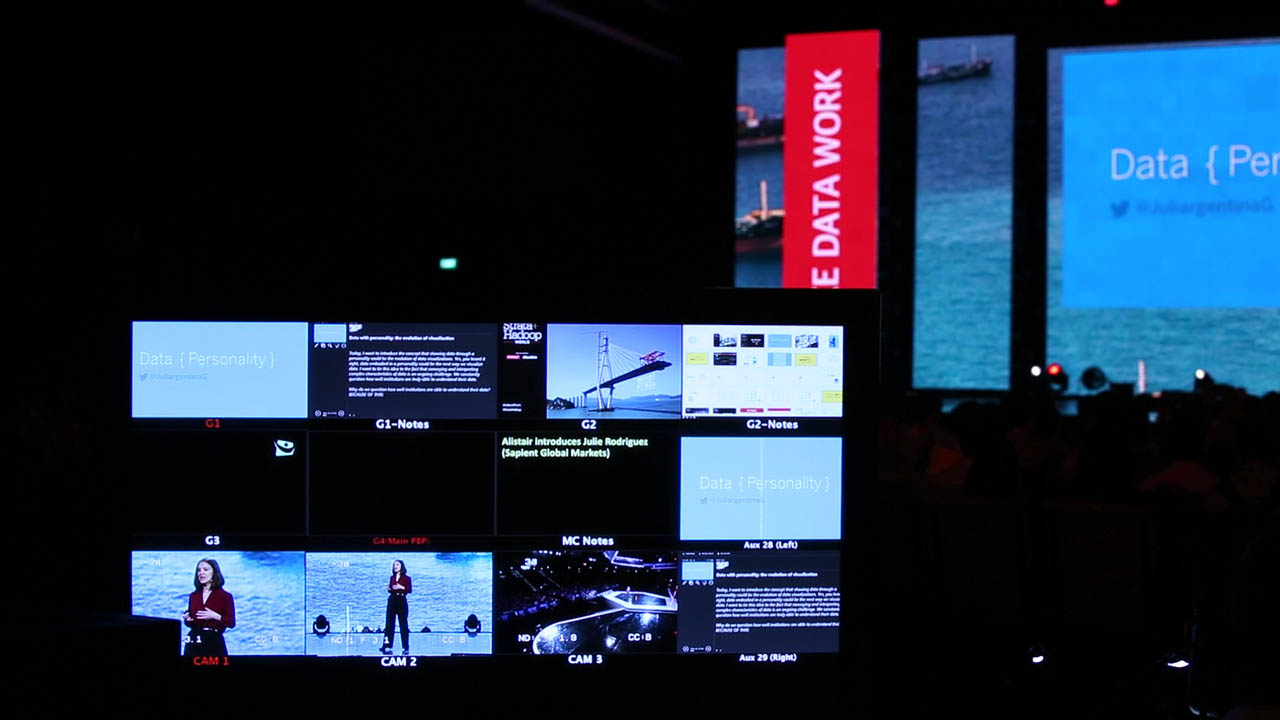 Events AV Services
Broadcast News Support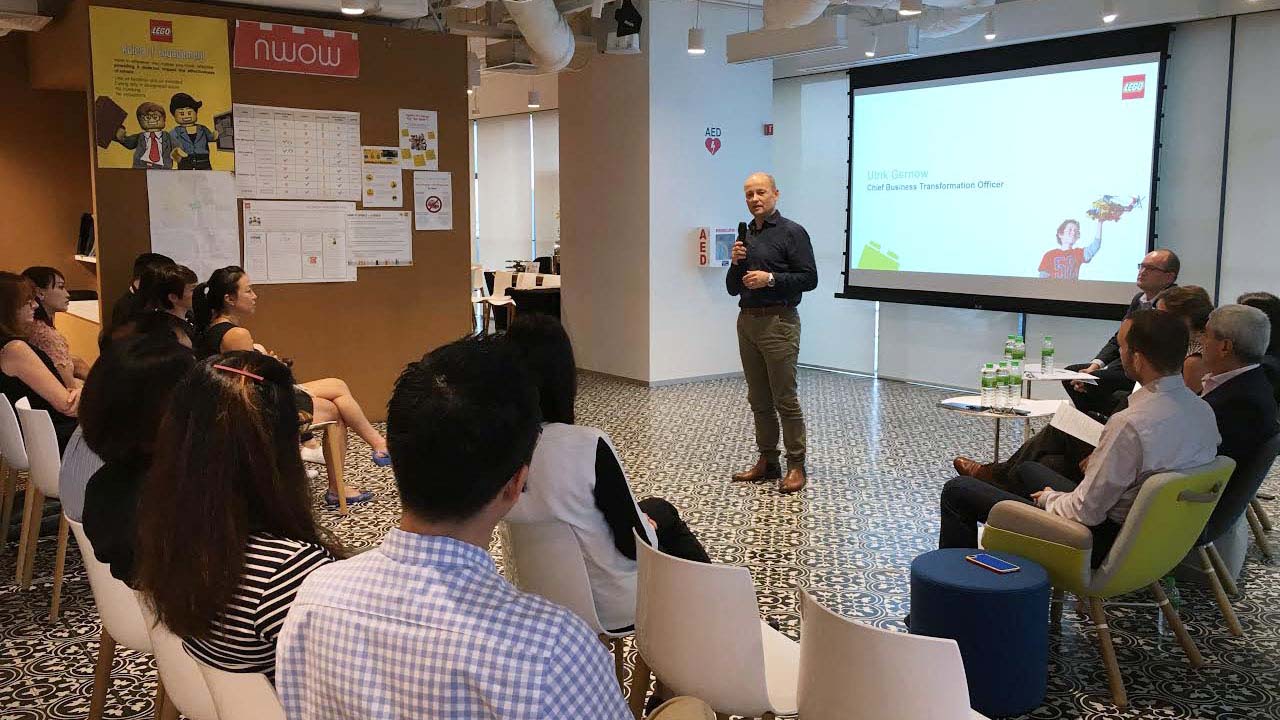 Corporate Alignment
Get a live interactive demo
See what you can do your townhall from your web browser or mobile device