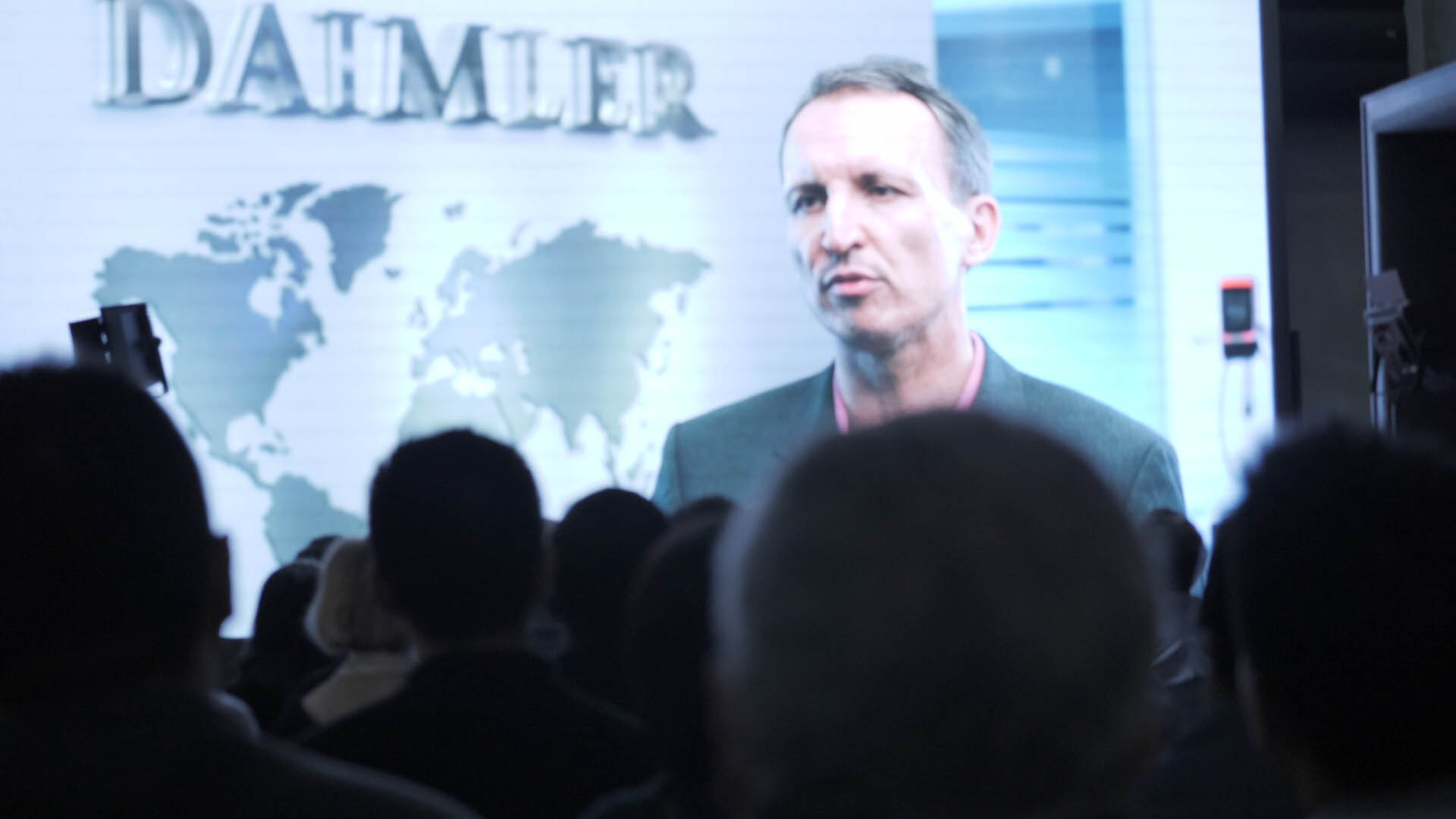 Digital innovation day at Daimler, where presentations are streamed to regional offices.
Regional Live Video Conference
Regional meetings streamed live with no lag or delay.
Bring everyone together without travel costs or disruptions.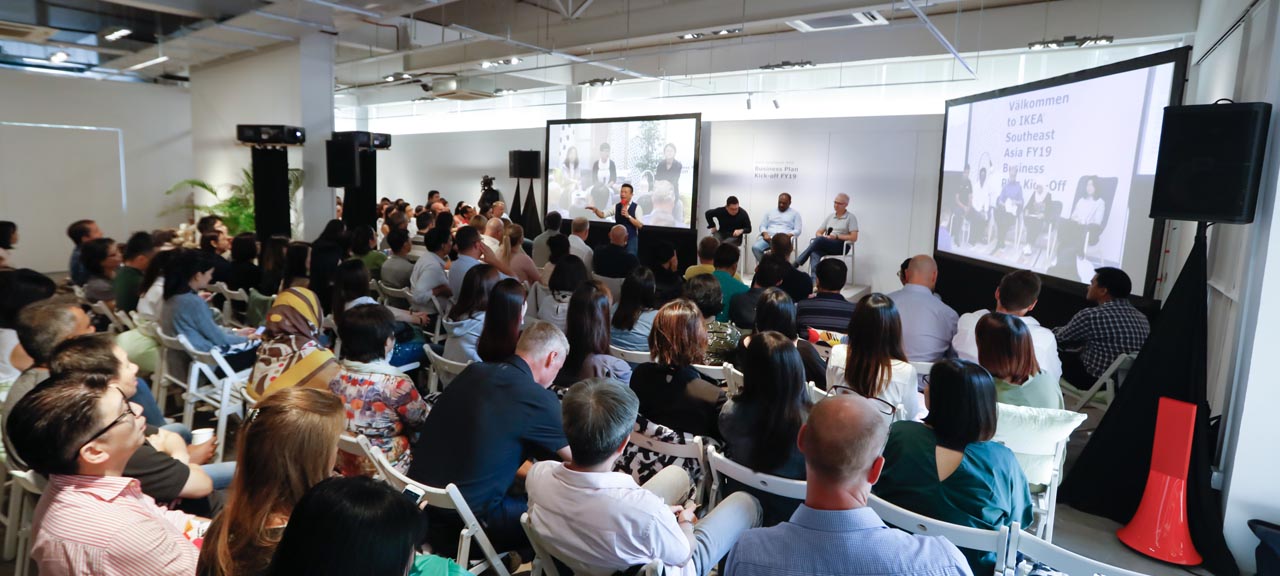 IKEA's sales kickoff meeting done regionally with multi-country, multi-screen video conference event.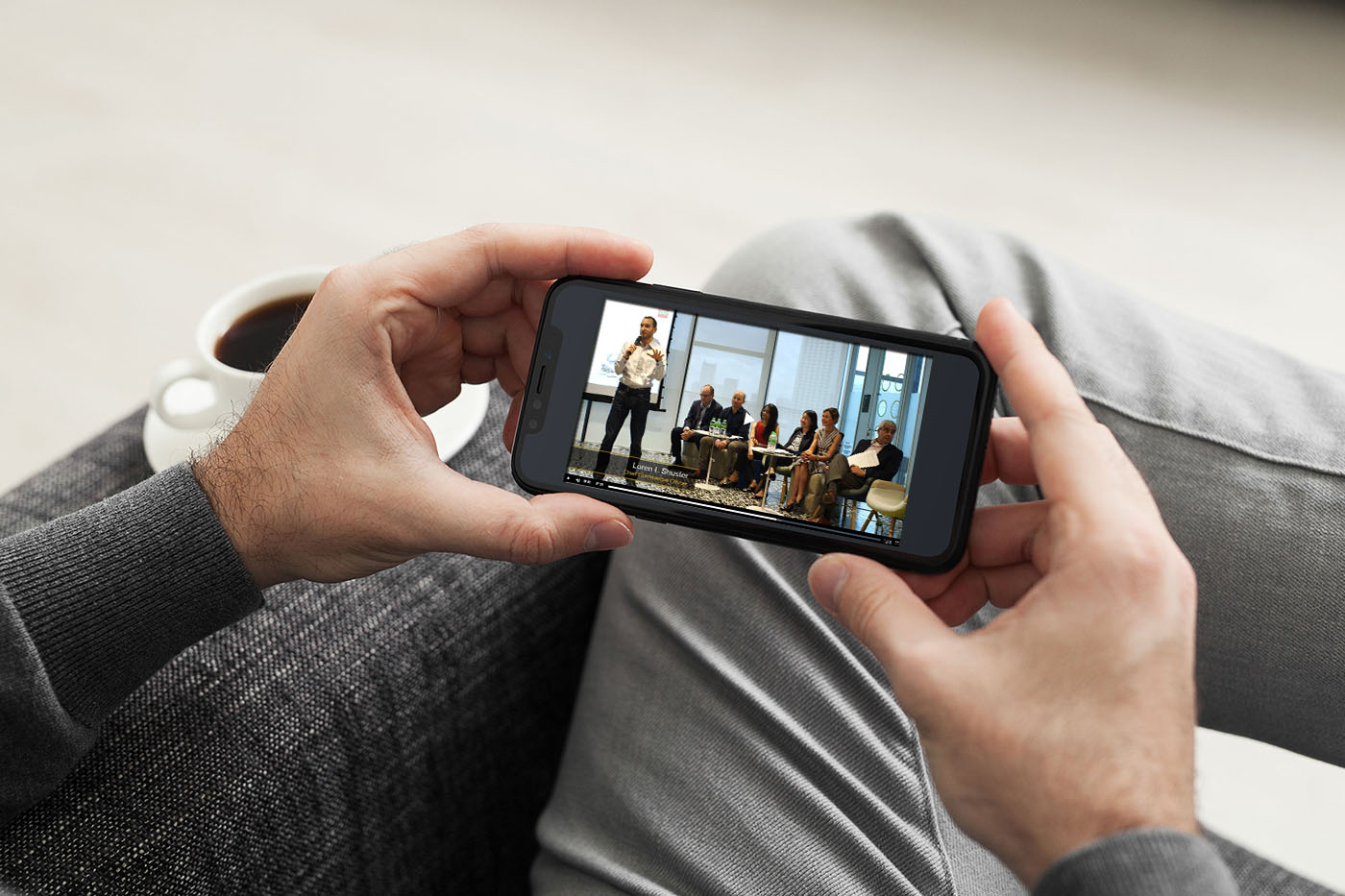 Livestream to any smart device. Viewers are able to watch from from anywhere live or as a video on demand.
Viewable Anywhere
Playback on any HTML5 web browser or smart mobile device with no software installation needed.
Explore other services
Motion Media Works is an integrated events and broadcast production service that is able to scale with your business needs,
so that you can work with the same consistency for various types of projects across your organization.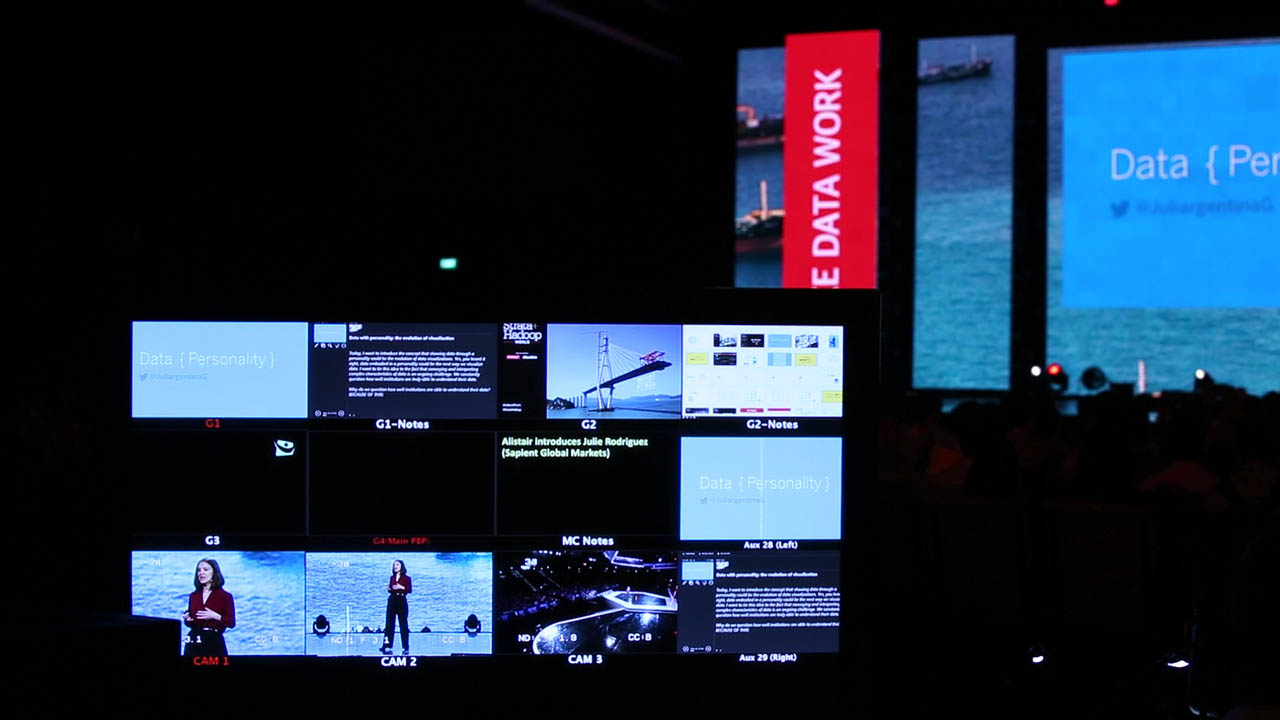 Events AV Services
Broadcast News Support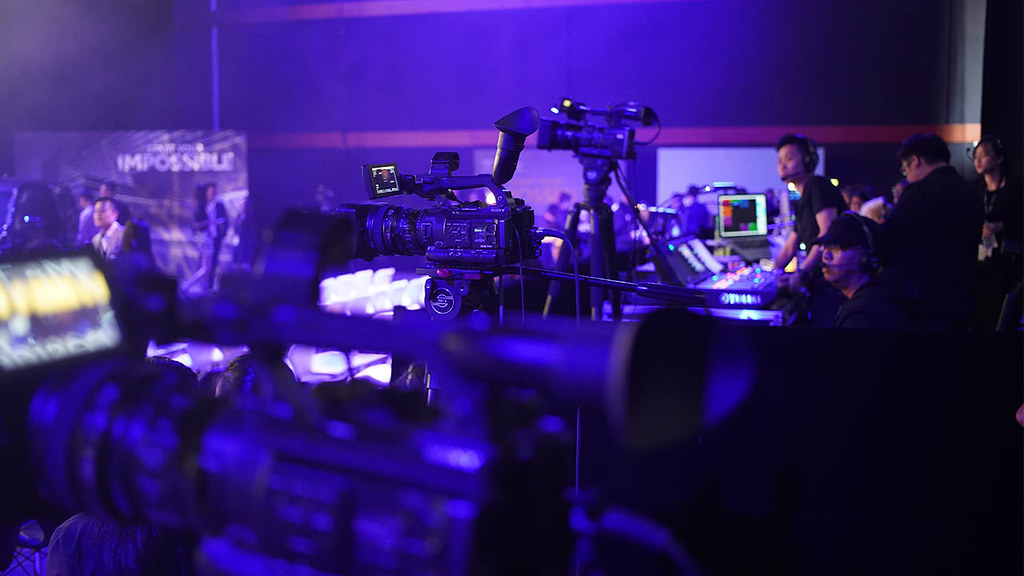 Live Broadcast
Browse Livestream Productions
Utilizing livestreaming technology to reach out to a larger audience