Singapore Airlines launches A380 With New Cabin Products livestreamed to global offices from Suntec Convention and Exhibition Centre.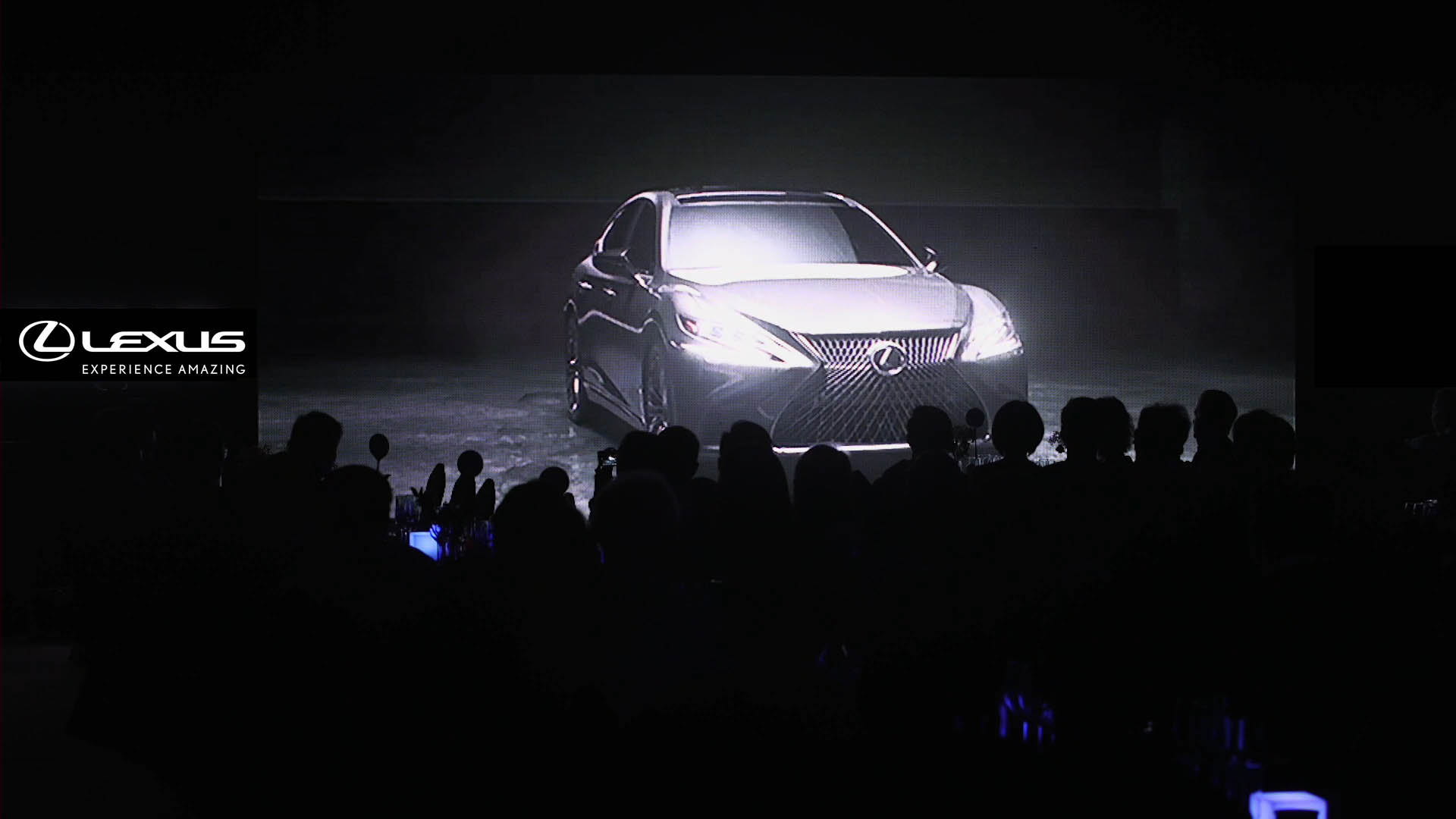 All new Lexus LS launch event livestreamed from The Wine Vault. Hosted by Bobby Tonelli.
Toyota Olympic sponsorship press conference streamed to Borneo Motors Facebook page live.
Viewable Anywhere
Take your event beyond the physical confines of the location. Stream live to a global audience. Our professional events production team will be able to integreate into your existing audio visual team or manage your events audio visual production.
Click the button watch the setup and behind the scenes photos of the Toyota event.
Watch Livestream
Explore Other Services
Motion Media Works is an integrated events and broadcast production service that is able to scale with your business needs
so that you can work with the same consistency for various types of projects across your organization.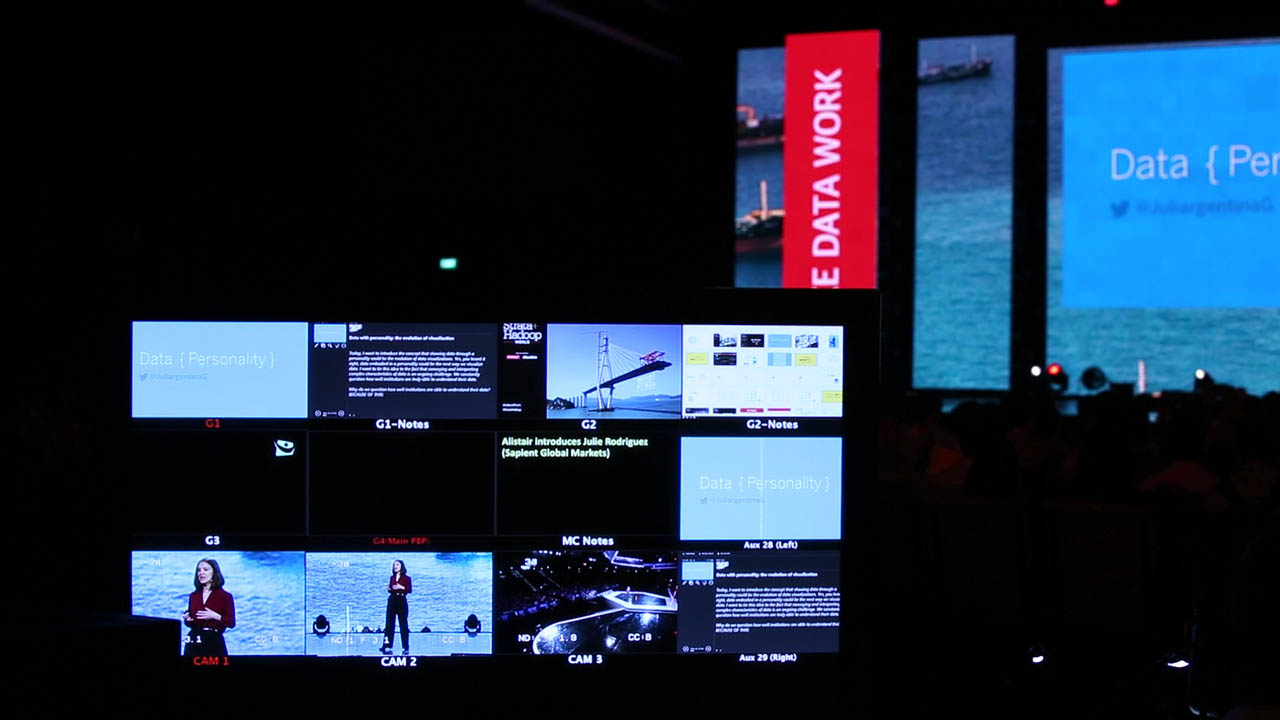 Events Services
Video Production
Browse Livestream Productions
Utilizing livestreaming technology to reach out to a larger audience.