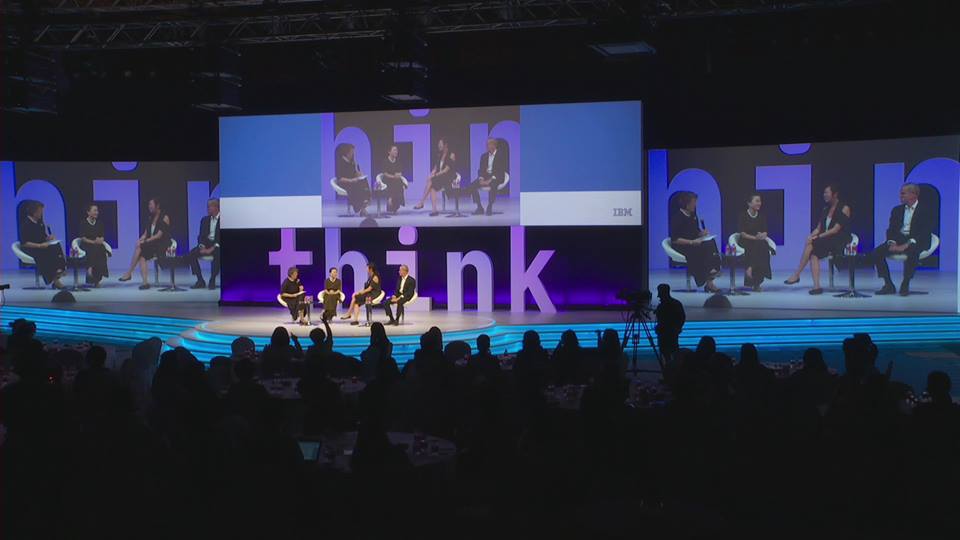 IBM Thing ASEAN streamed live from the main event stage at Marina Bay Sands Singapore. Multi streamed to IBM Cloud Video platform and Facebook live concurrently.
Conferences and summit streamed live
Stream to any platform of your choice or multiple platforms simultaneously for a global reach.
Forum Discussions
Multi party panel discussions with online Q&A capability. Take questions from anywhere and answer then real time via the livestream for true audience engagement.
Read More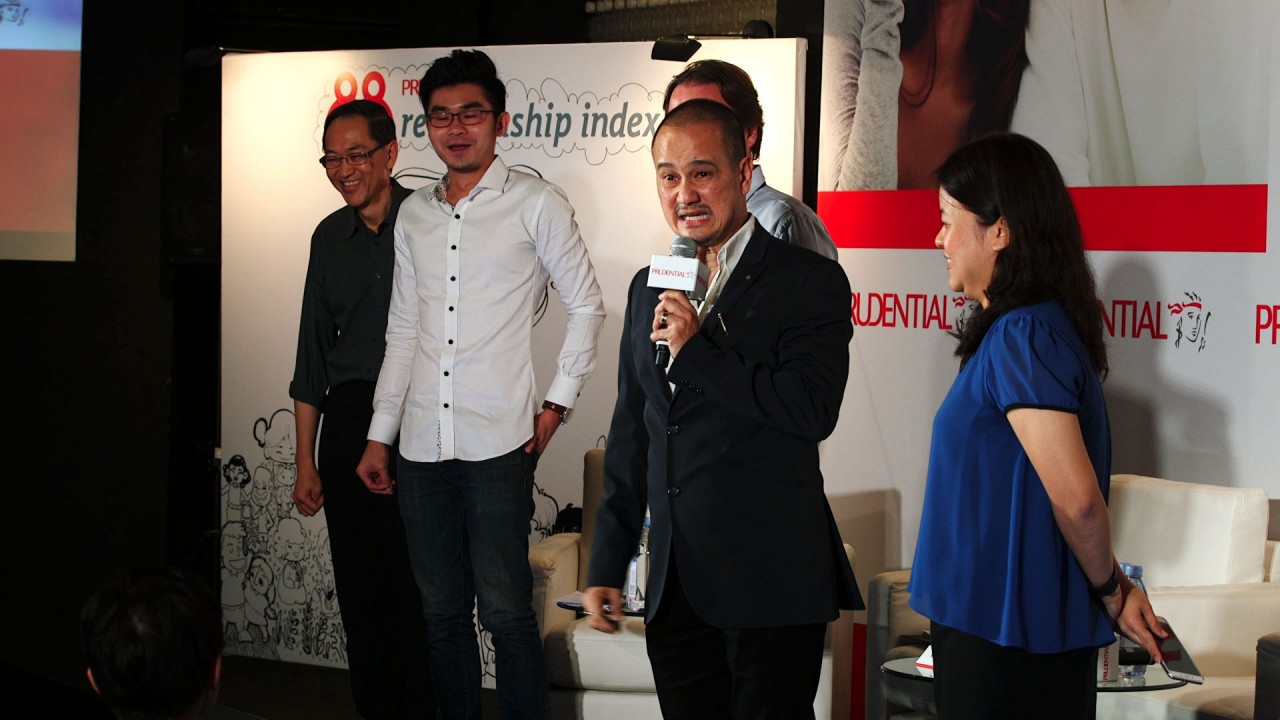 Live streaming production of Prudential Relationship Index forum with Gurmit Singh held at the Red Dot Museum.
Livestream to any smart device. Viewers are able to watch from from anywhere live or as a video on demand
Viewable Anywhere
Playback on any HTML5 web browser or smart mobile device with no software installation needed.
Watch Livestream
Explore other services
Motion Media Works is an intergerated events and broadcast production service that is able to scale with your business needs so that you can work with the same consistency for various types of projects across your organization.
Browse Livestream Productions
Utilizing livestreaming technology to reach out to a larger audience