Unique Passwords
Track all shareholder attendance with log in and out timings. Attendee audit trail is available for every unique shareholder login.
Weighted voting rights
Not everyone has similar voting rights. Therefore, it is possible to assign weighted voting rights to individual members. Yet, onsite it is still easy to process last-minute changes.
Shareholder Self Registration
Allow shareholders to self register and collect data for share registrar validation. A self-service approach that is easy and stress free for AGM organizers.
Automated Email Notification
Login credentials and instructions are sent automatically by the Motion Media Works platform. A totally hands off approach from registration to issuing of login instructions and passwords.
Live Q&A Functionality
Allow shareholders to submit questions live with the ability to filter and moderate the questions before displaying it to the board of directors.
Remote Presentation
Allow board of directors or chairman to present remotely and safely from their homes(keeping in line with social distancing measures). We are able to take in their webcam input via video conferencing to be included into the virtual AGM webcast.
Singapore Laws Regarding Virtual AGM
Registered societies and companies are now allowed to conduct annual general meetings (AGM) through alternative means, such as video conference, to keep in line with safe distancing measures to fight the corona virus under a new law passed on Tuesday (April 7).
But is your conferencing platform able to scale to support a large enough audience? Video conferencing systems have a cap on the amount of people that can participate. Webcast platforms on the other hand are infinately scalable.
We are able to take call ins from the board of directors who can present remotely, arrange it so that they appear on the same screen like broadcast news and webcast it to a larger audience.
Allow shareholders to register their interest to attend the virtual AGM and can be given a secure password access to attend via live streaming event on their mobile phones or laptops with a web browser.
Share holders can submit questions via the text box while watching, allowing them to participate in the Q&A session without having to worry about unmuted mics disrupting the proceedings.
Remote Presention
Allow board of directors present via video conferencing.
Splitting teams into different groups? Presenters can be in another room, another office or even in another country. We are able to take your presenter's webcam as an input to the live webcast. Have multiple presenters on screen for a discussion just like broadcast news. Yes we can get that done for your AGM.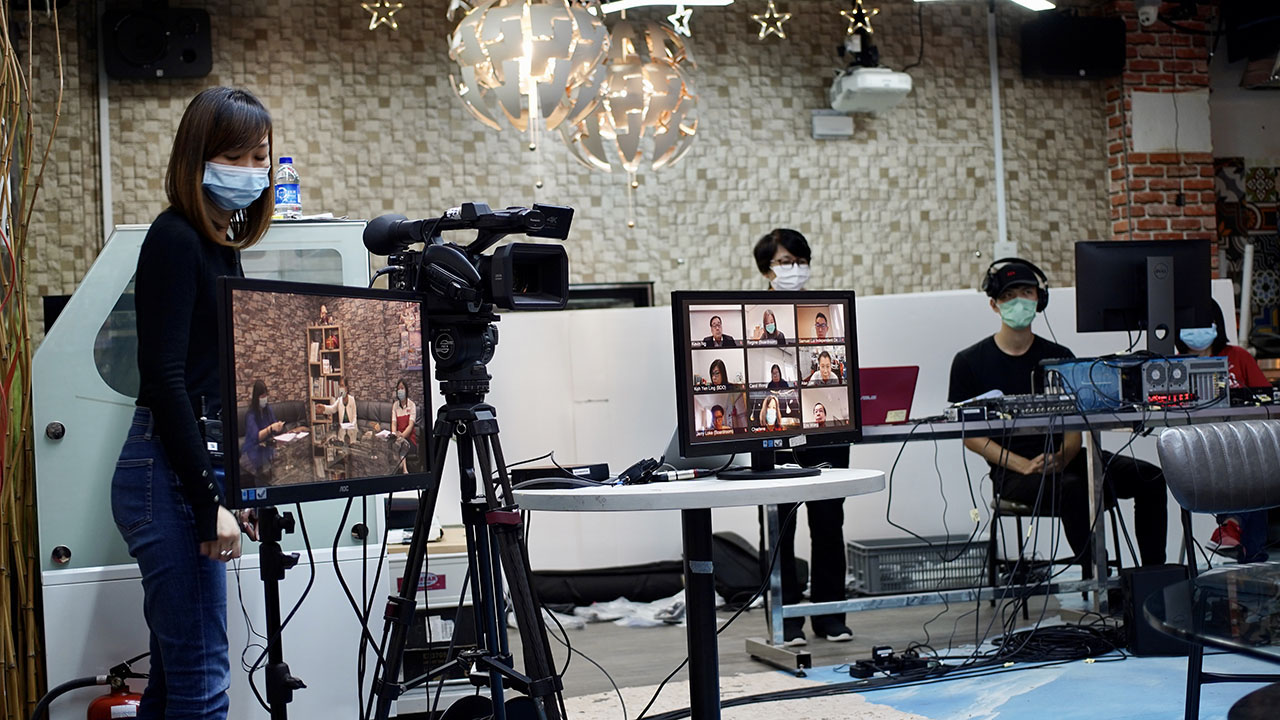 Securing Access to AGM Webcasts
Control access to AGM with Individual Access Management.
We offer different methods of authentication. Either as one time password authorization or unique passwords for each attendee.
Have full control to ensure only valid shareholders are able to enter. Need an audit trail of viewers? Not a problem. We have that implemented.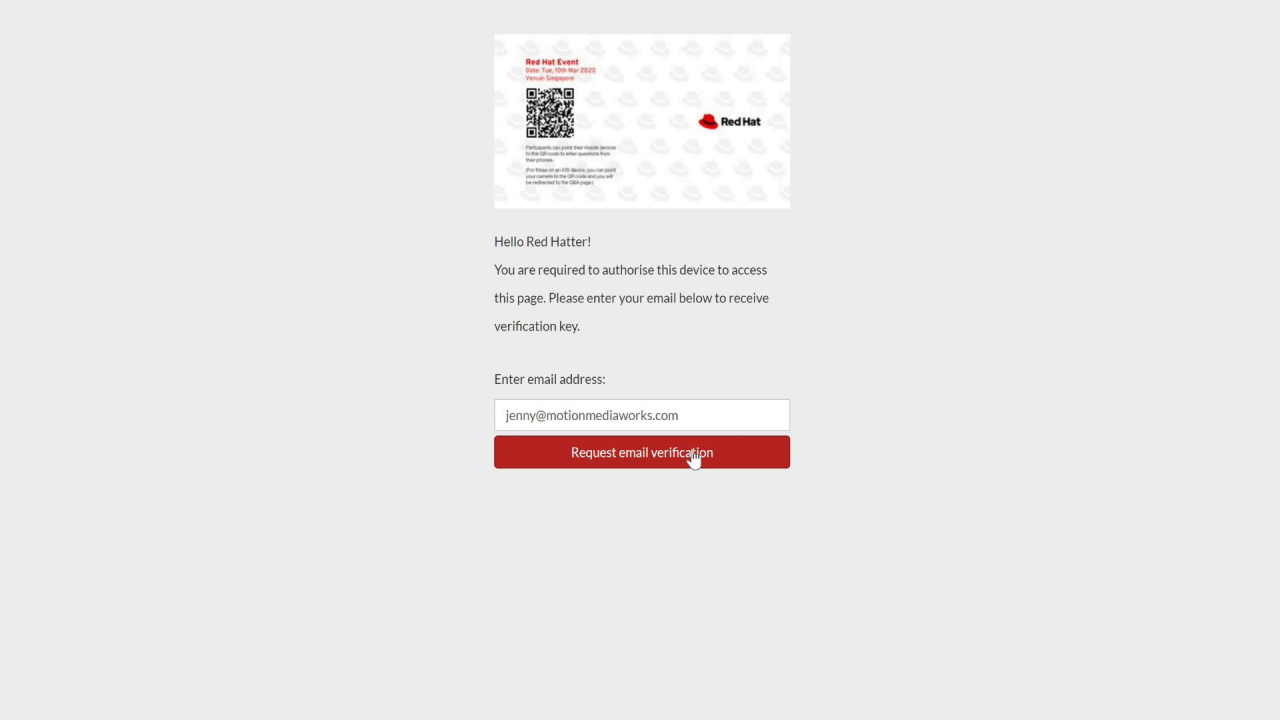 Watch how OTP verification makes it easy shareholders to access AGM webcast while keeping secure and compliant.
Trusted by the following Brands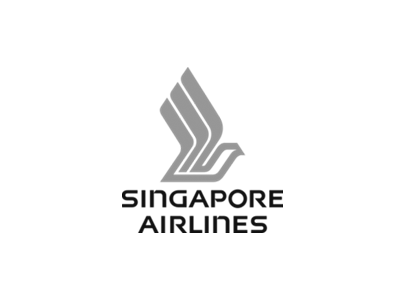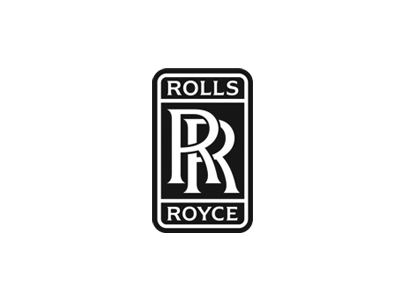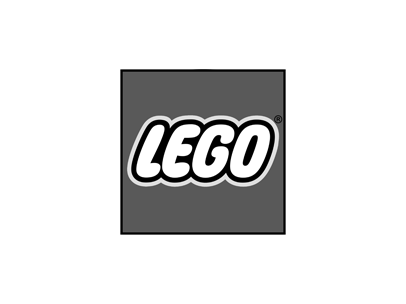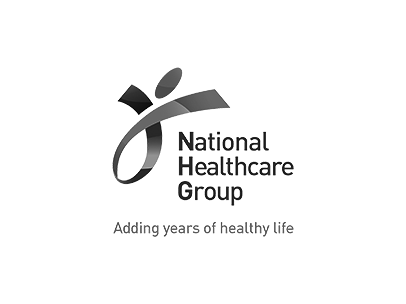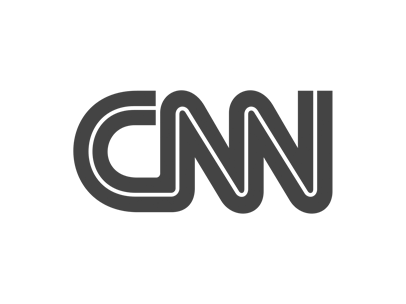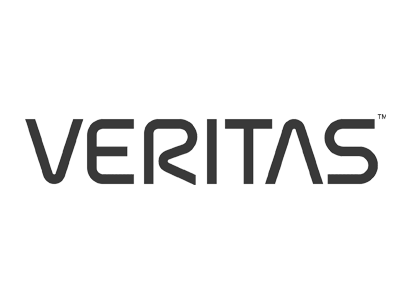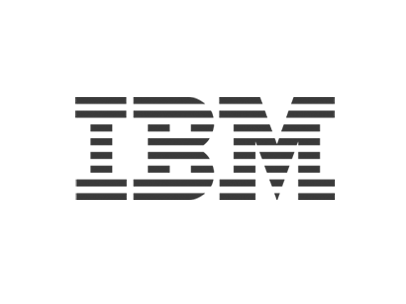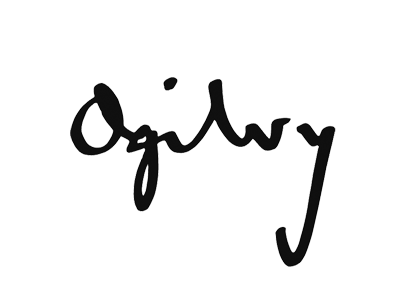 Consistently Great Experience Globally
Take that great experience and know that it will be consistently perfect for all your global offices.