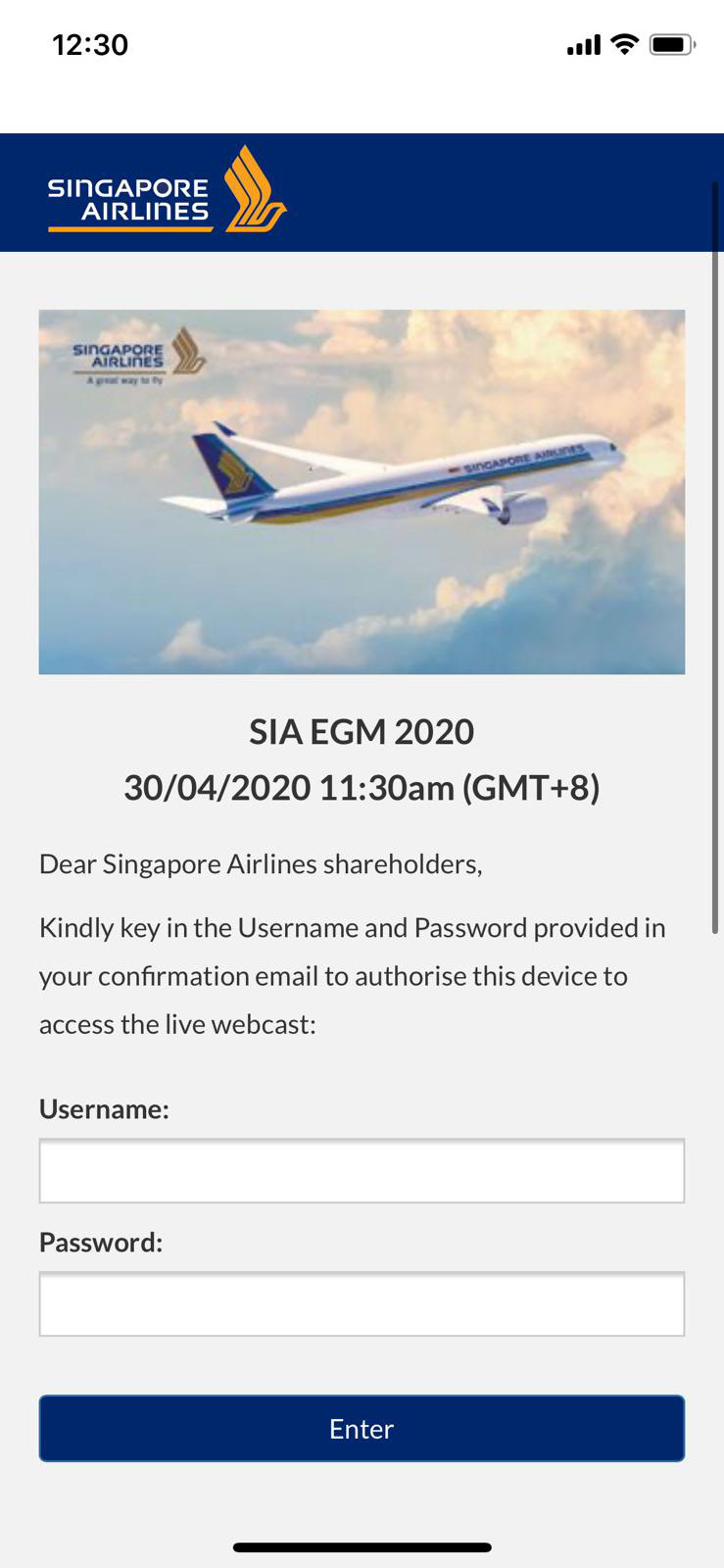 Unique Passwords
Login information can be anonymized. Specify your own user ID or have us generate user ID and random passwords so that shareholder infomation stays anonomous.
Attendence Tracking
Login and out timing can be collected for creating an audit trail.
Single Login
Each set of credentials authorizes one device. Sharing of login data will unauthorize the previous device.
Consistently Great Experience Globally
Take that great experience and know that it will be consistently perfect for all your global offices.