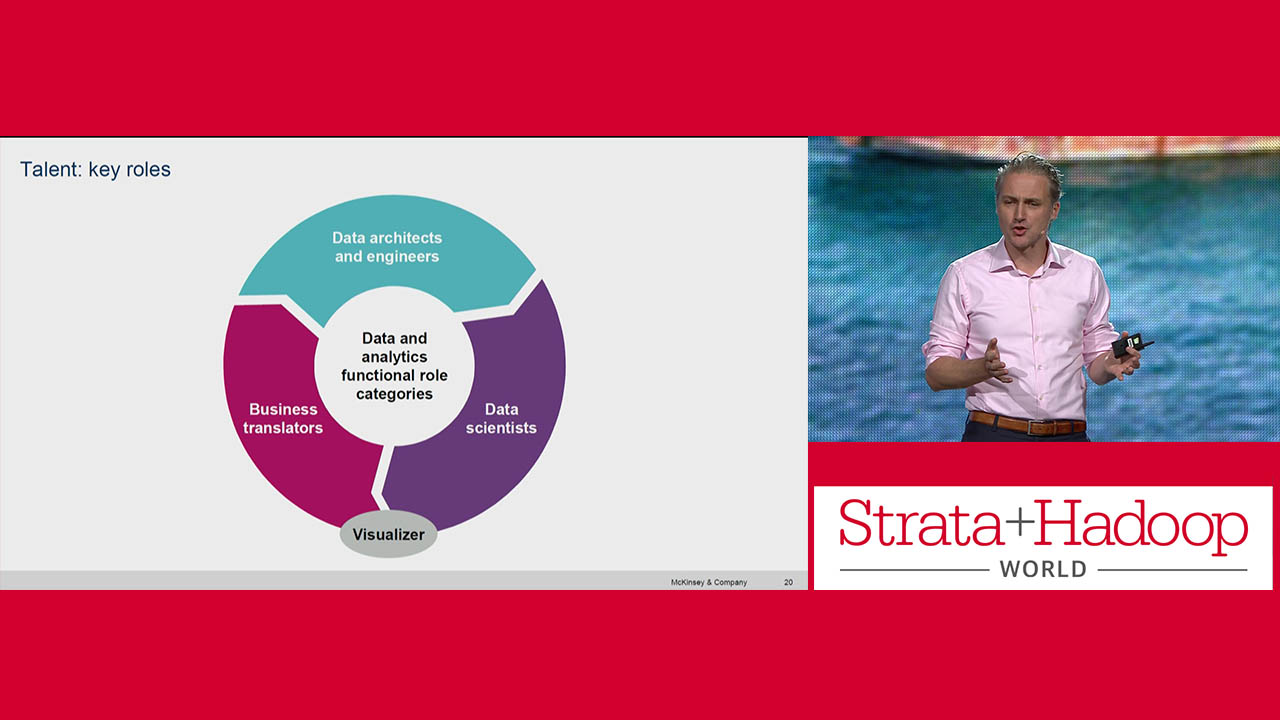 Breakout Session Recording
Record all your conference breakout sessions with syncronized slides. Our video tech will be able to get multiple rooms and sessions recorded at the same time with proper layed out power point slides and event branding. Recordings are recorded live and don't require post production, reducing time to publish and costs.
Image on the left was from the O'Reilly Strata Hadoop event with 8 simultaneous breakout rooms happening concurrently.
Keynote Recording
Conference live switching and keynote recording service provides instant access to keynotes for express on location edits. Videos can be edited into teaser and highlights for social media or subscription service.
Like Having Your Own Press Room
We provide on location editing of videos for immediate release from your event space. It's like having your own press room to provide video responses and teasers to be uploaded or streamed live from your event.
Explore other services
Motion Media Works is an intergerated events and broadcast production service that is able to scale with your business needs so that you can work with the same consistency for various types of projects across your organization.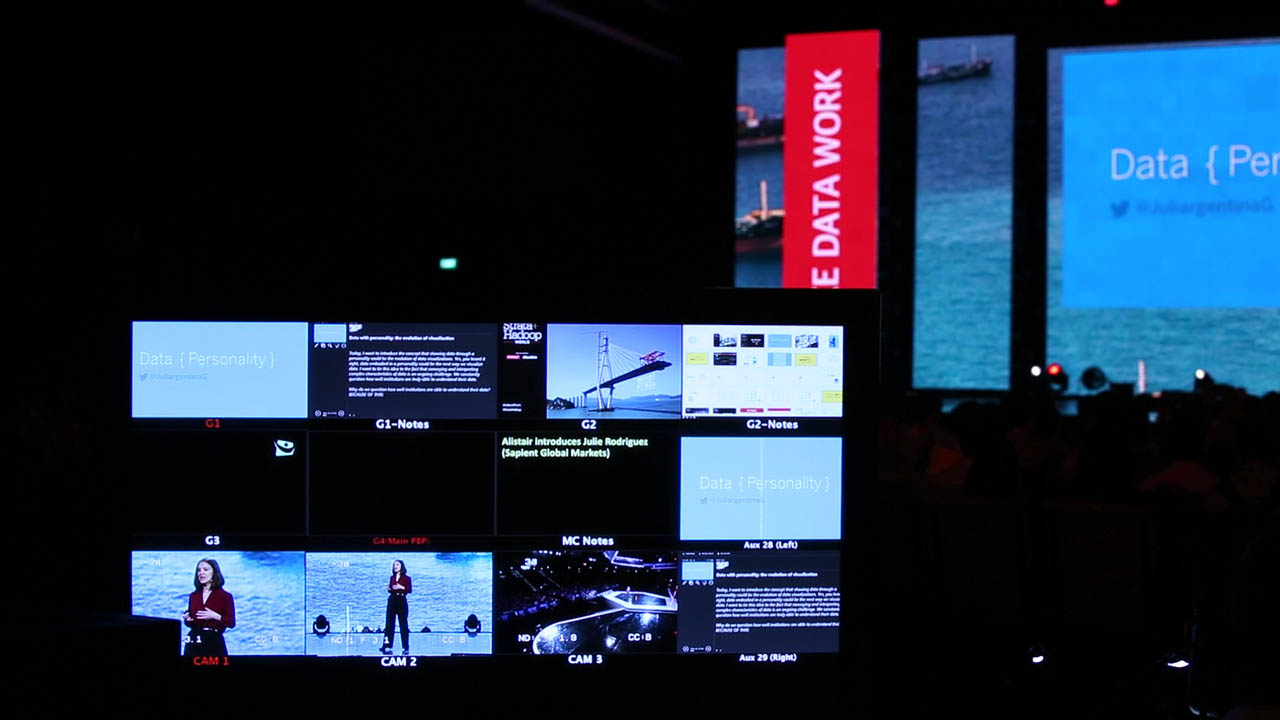 Events Services
Video Production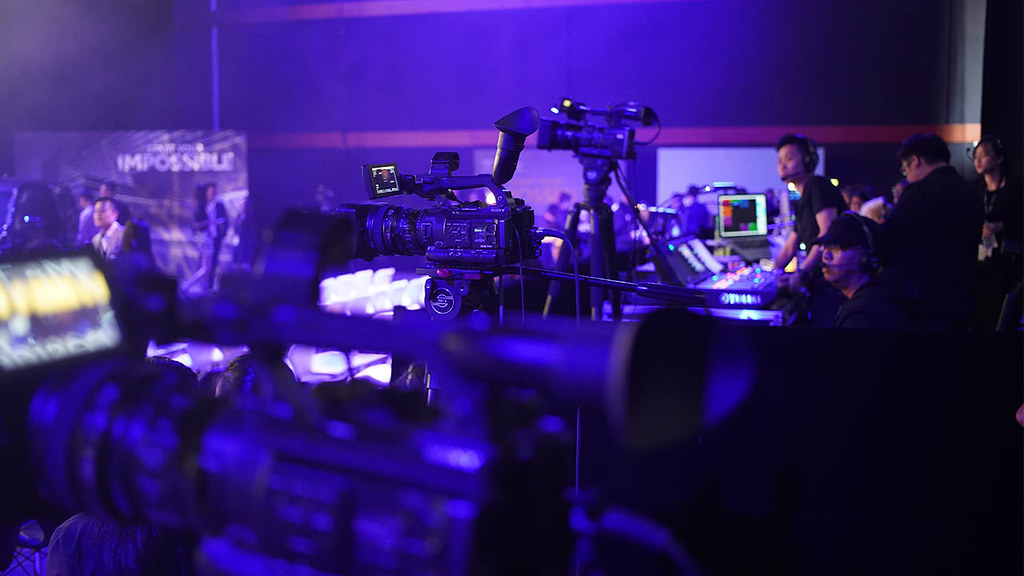 Live Broadcast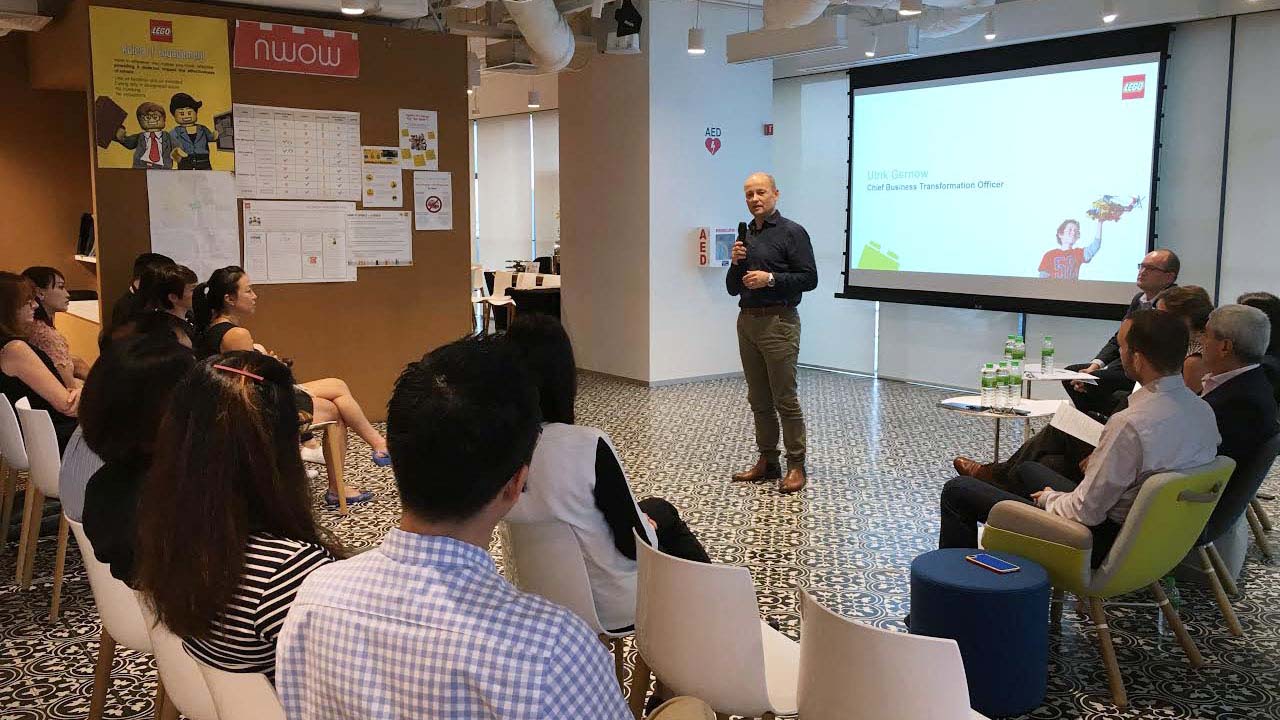 Corporate Alignment
Full Suite of Event Services
Check out some of the other event services. Easily manage your event with a single point of contact.